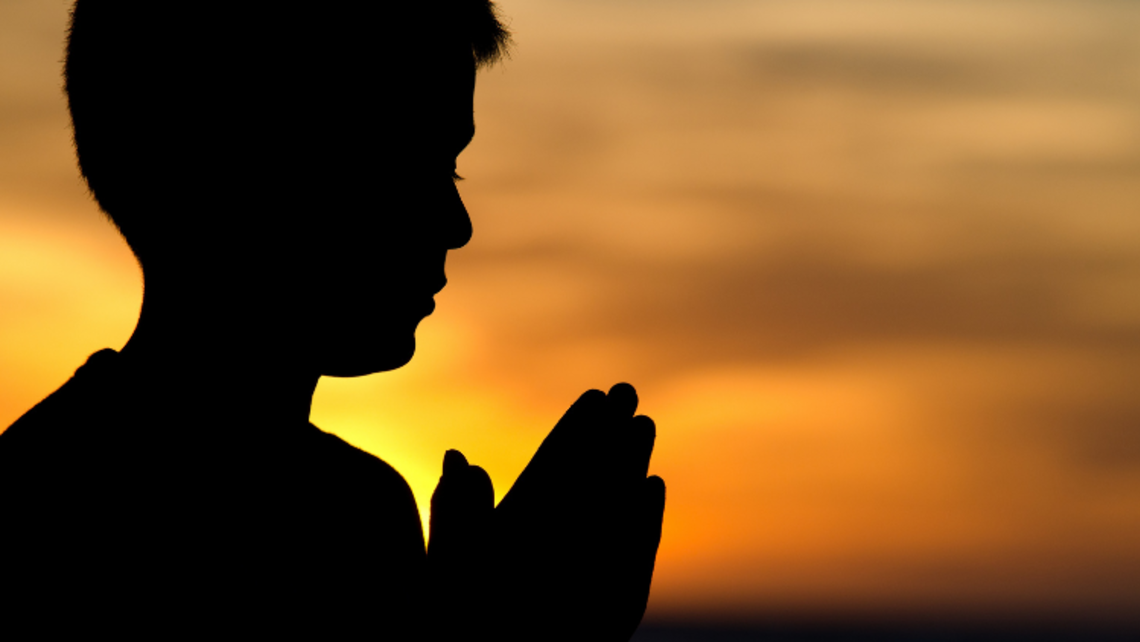 By Fr. Mike Mendl, SDB
(New Rochelle, NY – October 15) – The preparatory commission for Provincial Chapter 2022 has published a calendar or plan for the province's work to prepare for the chapter. The main focus of the chapter is how the province has been implementing the choices of GC28 ("What kind of Salesians for the youth of today?" - AGC #433) and the proposals of the Rector Major's six-year plan (AGC #434). The preparatory commission also proposed a prayer that communities and individual Salesians might use to pray for the chapter's success.

View and download the prayer and work calendar.
October 15, 2021 - 1:30pm