Support for the Salesians in Eastern Europe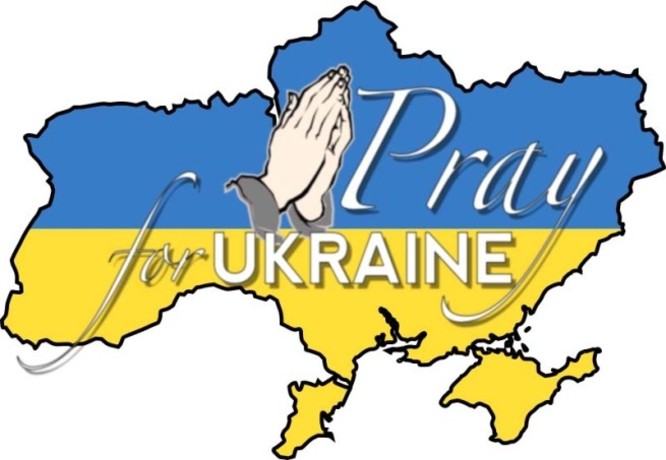 Report from the Salesians in Poland Regarding Help for Ukraine - March 6, 2022
Already on February 24, the day the attacks on Ukraine began, the Salesians in Poland began numerous collections in their works for humanitarian aid to the victims of the war. They are collecting and sending medicines, bandages, hygiene items, power generators, blankets, food and everything else that is needed at the border and directly to the Salesian houses (SDB and FMA) in Ukraine. The first transports have already arrived on site; others are being prepared.
Help is being provided through the Salesians and Salesian Sisters working in Ukraine who have not left the country at this difficult time.
The Salesians in Poland are offering shelter to many refugees from Ukraine and to students from other countries fleeing the war through Poland. They also mediate in finding accommodation. They organize medical, psychological, and legal assistance.
Today, the number of people who have fled from Ukraine to Poland has exceeded one million. So far, no refugee camp has been set up, all of them are being taken in by Polish families. The Salesians have managed to prepare several hundred places in their homes.
The Polish state is organizing reception points, where they distribute blankets and meals and direct people to places of accommodation. Such points have been set up in cities and train/bus stations. Ukrainians benefit from simplified border crossing procedures, e.g., they do not need to have visas or passports. They can use public transport for free. Every day there are several trains and buses that bring refugees directly from Ukraine. People transporting refugees to Poland are exempt from motorway tolls. Mobile phone operators offer free SIM cards with a package of calls and internet.
Salesian volunteers in the country are involved in helping to collect, separate, and distribute gifts, to welcome refugees and to transport people and goods to Ukraine. They also organize lessons and take care of Ukrainian children, in order to facilitate their adaptation to the new reality in Poland.
We thank all the Salesian Family in the world for the spiritual and material support you are offering us in these days.
Click on the button below to contribute to our funds.