Support for the Salesians in Eastern Europe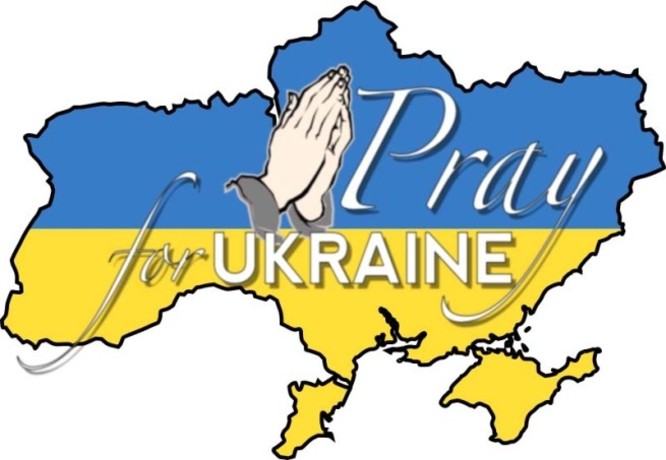 For more than a year now, since the beginning of the war in Ukraine, the Salesians in Poland and Ukraine expanded their efforts to offer humanitarian aid to the victims of the war. They collected medicines, bandages, hygiene items, power generators, blankets, food, and everything else that was needed to help the millions of refugees in Poland and those who stayed in Ukraine, but who were displaced from their homes. The Salesians of Don Bosco and members of the Salesian Family have not left their missionary work in Ukraine at this difficult time.
The Salesians in Poland continue to offer shelter to many refugees from Ukraine and to students from other countries fleeing the war through Poland. They also mediate in finding accommodation. They organize medical, psychological, and legal assistance all while trying to continue their usual Salesian mission.
The many Salesian volunteers in Poland are involved in helping to collect, separate, and distribute gifts, welcome refugees, and transport people and goods to Ukraine. They also organize lessons and take care of Ukrainian children, in order to facilitate their adaptation to the new reality in Poland. This gives the mothers a small break from all the emotional stress they face daily.
At this time, Salesians in Canada and the Eastern USA are accepting donations for the Salesian province of Krakow and Salesians in Ukraine, to support their ongoing services described above. In addition to offering humanitarian aid and adapting their works to this crisis, they are making great efforts to continue classes online for displaced students.
Donors may make a contribution by credit card or PayPal through our province website, www.salesians.org, then click "donate." Note, use the "Covid-19 Emergency Fund" tab, which is now designated as funds for Ukraine.
Donations supporting the Salesians in Ukraine also can be made to Don Bosco Mission Office in Montréal by check, credit card, and e-transfer. Credit card donations can be made through the DBMO website through CanadaHelps.
We thank the Salesian Family and friends of Don Bosco for their spiritual and material support. After the Resurrection, several times Jesus said to his disciples, "Peace be with you." May the peace of Christ reign in our hearts and in our world.
Click on the button below to contribute to our funds.