Support for the Salesian Mission During the COVID-19 Pandemic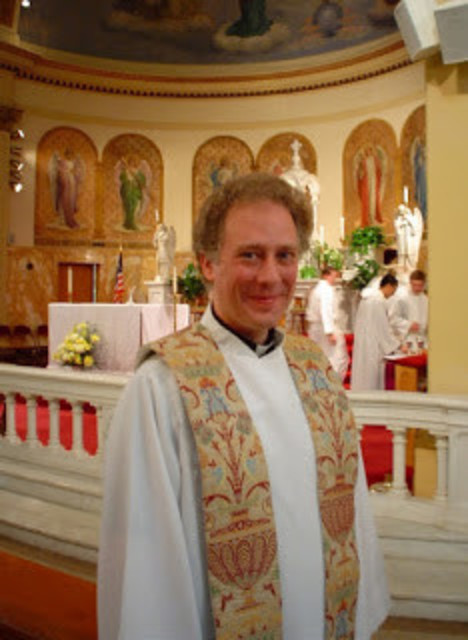 Around March 20, 2020, schools could no longer have students in classrooms in the school building, parishes could no longer gather the faithful for the Eucharist or other religious services, and youth centers were closed for afterschool programs. While the Salesian presences in Canada and the USA complied with the regulations to prevent the spread of the coronavirus (COVID-19), we realized the mission of education and evangelization is as urgent as ever. The Salesian schools quickly adapted to provide distance learning. Parishes and shrines found effective ways to share the Word of God in the home through live streaming.  The young people of Salesian youth centers now can join in dance class, art projects, reading and faith formation through social media. Food pantries, soup kitchens and other social services are still feeding the hungry and caring for those in great need. The methods have changed but the Salesians are continuing the mission of Don Bosco.
Every Salesian presence has found new ways to reach out to the young and their families.  Besides their regular classes, students meet their Salesian directors and presidents online for morning prayer and good thought of the day. The students can follow the daily exercise challenge or connect with a counselor. Salesian priests and brothers are inviting the faithful to pray the Rosary with them, come together for virtual Adoration, reflect on the Sunday readings or talk about faith and life. Youth groups are able to engage the young with prayer, faith formation and games. Salesians have committed themselves, as individuals or as communities, to pray for those on the front line—the health care workers and first responders. They are joining the Salesian Family throughout North America to bring the needs of those we serve, especially the young, before the Lord in the Blessed Sacrament. The Salesian Family also prepared a variety of creative resources to celebrate Mary Help of Christians, May 22-24, 2020.
Everyone is invited to share in the Salesian mission during this COVID-19 pandemic. Most important, we are united in prayer.  People can send their prayer intentions to any Salesian community, assured that the Salesians are praying daily for you. If donors would like to contribute financially to the good work of the Salesians, they can give directly to a local presence. You can find links to the Salesian presences on the province website under "Where We Serve."  Donors can also contribute on the province website under "Donate." Donors can designate that they would like their donation be used for a specific local work, for example, tuition assistance at a particular school or a food program at a specific social center. Donations for Salesian works outside of Canada and the USA can be given on the webpage for Don Bosco Mission Office in Montréal or Salesian Missions in New Rochelle, NY.
As the Salesians of Don Bosco and the numerous Salesian presences in Canada and the USA continue to serve the young and those in need during this time of uncertainty, we turn to the Lord to be our strength. With filial confidence we rely upon the powerful intercession of Mary our Mother and our Help. We are grateful for our dedicated colleagues and generous benefactors. "May God be gracious to us and bless us; may his face shine upon us." (Psalm 67.1)
Very Rev. Timothy Zak, SDB, Provincial
COVID-19 EMERGENCY RELIEF CONTRIBUTIONS ACCEPTED