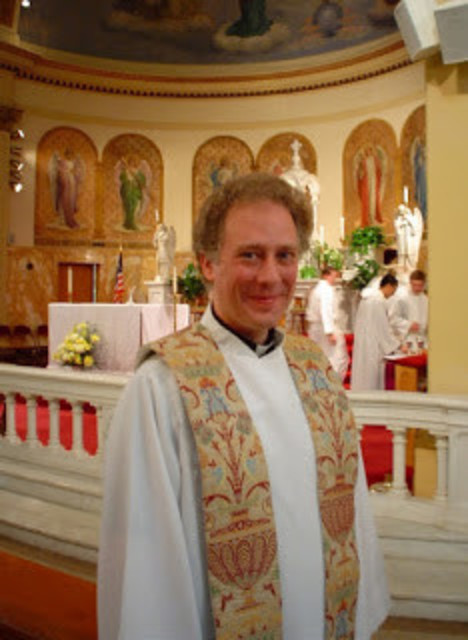 In March 2020, when the world was shutting down because of the pandemic, the creativity and initiative typical of the Don Bosco's spirit motivated the Salesians to find new ways of continuing our mission. Very quickly, schools were able to engage the students in distant learning. Since people couldn't go to church, parishes reached the homes through live streaming the Mass and other moments of prayer. Members of prayer groups continued their valuable ministry and mutual support on-line or on the phone. Salesian presences conducted summer camps adapting to all the safety protocols. Youth centers became safe places for kids to stay when their parents had to go to work. Despite the limitations of the pandemic, Salesian communities continued to serve young people and their families. Still dealing with the critical health situation, the Salesians are renewing our commitment to the education and evangelization of young people, especially those in greatest need.
Just days before the coronavirus became a world-wide pandemic, Pope Francis sent a message to the Salesians of Don Bosco, inviting them to dream. He wrote, "…indeed, have great dreams…Do dream, and make others dream as well!" These words are a challenge to the spiritual heirs of Don Bosco to bring the hope of Christ to the world, to open up a bright future to an underserved youth through quality education, to open the doors of the boys and girls club so the children can learn and play in safety. Encouraged by Pope Francis' invitation, the Salesians of Don Bosco in the St. Philip the Apostle Province do dream great dreams…of many high school students growing in their friendship with Jesus, of Catholic education financially secure through endowments, of young adults generously volunteering for a year in the missions, of parents committed to create the domestic church in their homes.
We also are attentive to the dreams of the young in our Salesian works and neighborhoods. They have spoken to us of increased fears and anxieties in the past year and a half, along with the great desire to connect with friends in person. They recognize a tendency to protect oneself, to even be self-centered, while participating enthusiastically in service projects for others. They struggle to get through today, and still hope for better tomorrow.
As this year ends, we—Salesians, religious and lay, benefactors and volunteers—face the real physical and spiritual needs of young people, hoping to make some of their dreams come true. This is a season of giving. I invite you to consider making a contribution to a Salesian work near you or a particular Salesian ministry you value. On our website, www.salesians.org, you will find "Where We Serve," which has links to Salesian works in Canada and the USA. You will see schools, parishes, youth centers, retreat centers, houses preparing men to be Salesian brothers and priests, care for our elder Salesians, etc. Although not listed, many of our Salesian works provide direct outreach to people living in poverty—food pantries, community kitchens, rent and utility assistance, clothing. Your contribution can help keep these important ministries vibrant in these uncertain times. Donations for Salesian works outside of Canada and the USA can be given on the webpage for Don Bosco Mission Office in Montréal or Salesian Missions in New Rochelle, NY.
St. Joseph received in a dream the Good News of God's plan of salvation. St. John Bosco was guided in his apostolic mission to the young through dreams. May God inspire us and strengthen us to help young people live with renewed hope and great dreams.
God bless you.
Fr. Timothy Zak, SDB
Provincial
Click on the button below to make a contribution.