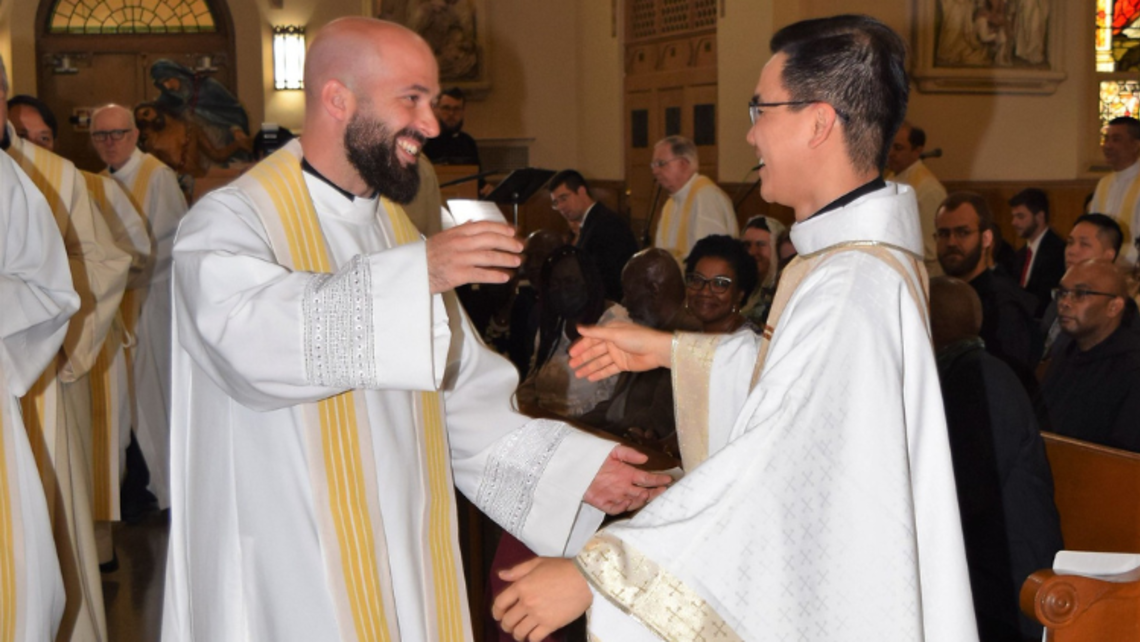 By Fr. Steve DeMaio, SDB, Assistant Vocations Director, Young Adult Ministry
(New Rochelle, NY – February 1) – On Thursday, February 2, our Church celebrates World Day for Consecrated Life. It will be celebrated in parishes during the weekend of February 4-5. It is a moment for all our communities to give witness to the beauty of consecrated religious life. All the communities have been sent resources from the USCCB and the NRVC. It would be good to also share the videos created by Br. Kevin White last year. You can find them on the Salesians of Don Bosco's YouTube. Additionally, here is a previous article written about the celebration.
We are called to give a prophetic witness of a life of communion—different cultures, generations, races, and personalities living together—following Christ and dedicating our lives to a common mission. May this celebration also help us to rekindle our first love and the initial zeal with which we began our call.
February 1, 2023 - 9:00am