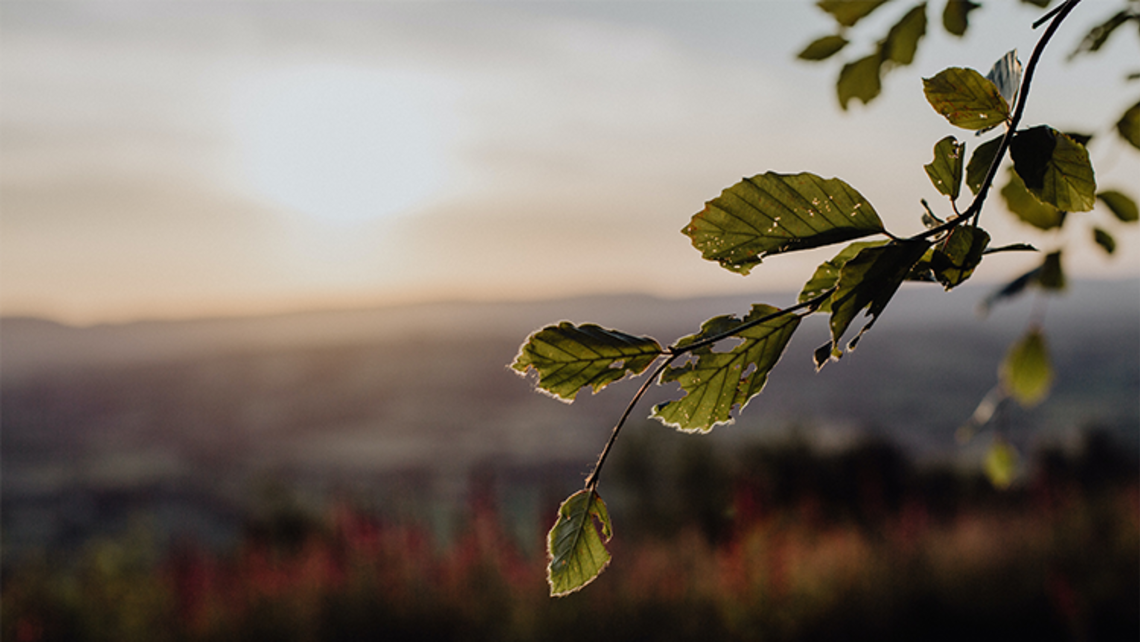 My brothers and sisters in Christ,
On the occasion of the *sixth anniversary of Laudato Si', the Dicastery for the Promotion of Integral Human Development invites you to join the ecumenical family in celebrating the Season of Creation, the annual celebration that takes place from September 1, the World Day of Prayer for the Care of Creation, to October 4, the Feast of St. Francis of Assisi. As Pope Francis wrote last year: "We are particularly happy that the Season of Creation is becoming a truly ecumenical initiative. Let us continue to grow in the awareness that we all live in a common home as members of a single family."
United around this year's theme "A home for all? Renewing the oikos of God," the global Christian family will participate in initiatives of prayer, sustainability, and advocacy to care for our common home. This year's symbol is Abraham's tent, which expresses our ecumenical call of radical hospitality, safeguarding a place for all creatures, human and non-human, in the household (oikos) of God.
Last year, the Holy Father Pope Francis officially invited the faithful to participate in this annual Season to "renew their faith in the God of creation and join in prayer and work for the care of our common home." This year, I humbly request your assistance in promoting this important moment in your local parishes and communities. Promotional materials such as this "Ecumenical invitation to join the Season" can be found on the Season of Creation website. We also encourage bishops and ecclesial bodies to make statements to raise awareness about the Season of Creation, helping the faithful to realize that "living our vocation to be protectors of God' s handiwork is essential to a life of virtue; it is not an optional or a secondary aspect of our Christian experience" (Laudato Si' 217).
Today, we conclude the Laudato Si' Special Anniversary Year. It was a year of grace with so many initiatives that were undertaken around the world for the care of our common home. We are so happy that the Laudato Si' Year will lead to the multi-year Laudato Si' Action Platform. I invite you to promote the Laudato Si' Action Platform during the Season of Creation by inviting communities in the seven sectors of families, parishes and dioceses, schools and universities, hospitals and healthcare centers, businesses and farms, groups, movements and organizations, and religious orders to undertake the proposed seven-year journey of integral ecology, joining in the same approach "integral ecology," "integral health" and processes of peace and fraternity.
This Season of Creation will also be a critical moment for Catholics to lift up the voices of the most vulnerable and advocate on their behalf ahead of two important summits, the UN Summit on Biodiversity (COP 15) in October and the UN Climate Summit in November (COP 26). I invite you to join advocacy initiatives such as the Healthy Planet, Healthy People Petition, which urges for bold action to protect creation in addition to other initiatives calling for new paths forward together.
Respectfully yours in Christ,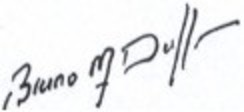 Mgr. Bruno-Marie Duffe
Secretary, Dicastery for Promoting Integral Human Development
*This letter was originally written on May 24, 2021, the Feast of Mary Help of Christians.