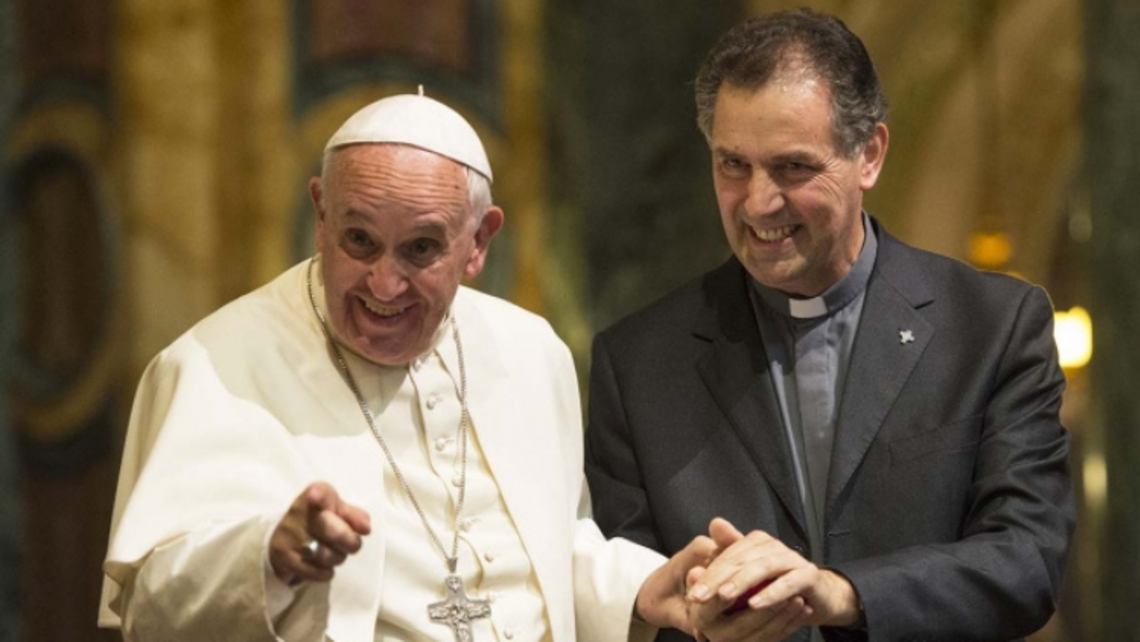 (New Rochelle, NY – October 25) –The provincial chapter preparatory commission has forwarded two sets of discussion questions to directors to cover the first two topics of next July's provincial chapter. 
These questions are suggestions for how communities might approach the two topics: the Valdocco option and implementation of GC28's proposals on its three key questions (nuclei).
Each community is encouraged also to involve some of our "constituents" in chapter preparation. Involving young people, parents, parishioners, Salesian Family members, and others in discussing some of these questions would be one way to do so, but not the only way. Focus groups or questionnaires might be used. Organizing prayer services is another option.
Reports from communities on the Valdocco option (the Pope's message to GC28, which can be accessed here) are due back to the preparatory commission via Fr. Mike Mendl, chapter moderator, by Friday, November 5. Additionally, reports on the three key questions of GC28 (available here) are due by Tuesday, November 23.
October 25, 2021 - 3:00pm