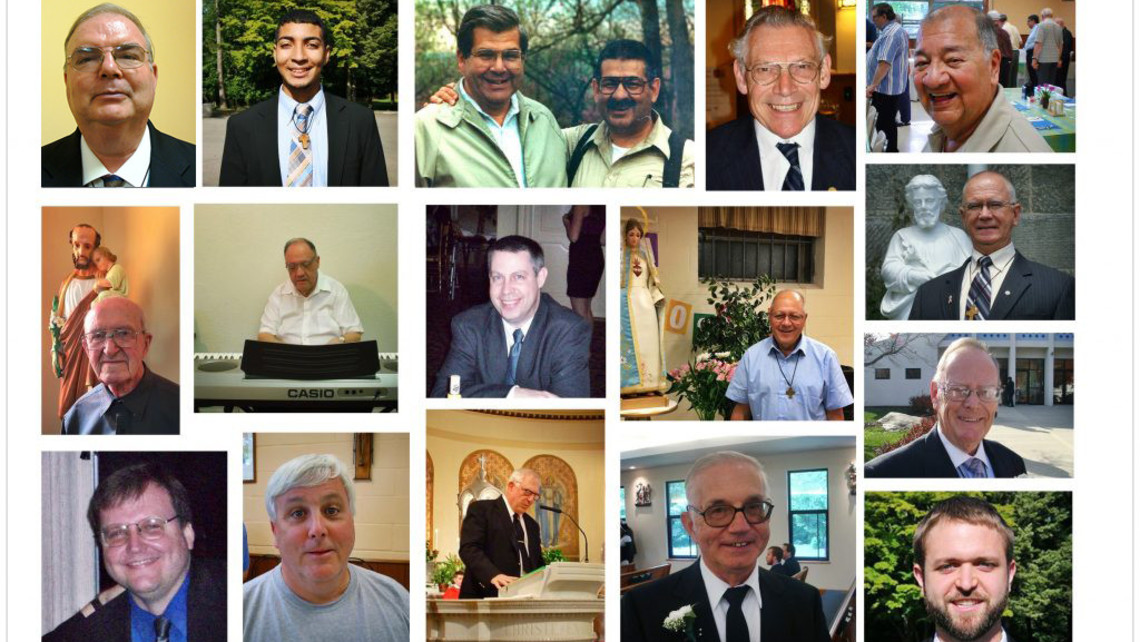 By Bro. José Enrique Sobrero Bosch, SDB
(ANS – Luanda, Angola – December 14) – The proposal of Jesus that we read, meditate and live comes from the Gospel. Every day we dive into those pages to meet the Teacher and practice a good, concrete lifestyle in our daily lives. In Italy in the 19th century, a young man named John Bosco undertook this evangelical adventure by becoming a priest and dedicating himself to the poorest young people. He imagined the Society of St. Francis de Sales as a religious congregation manifested in the community life of clerics and laymen (priests and brothers) who share a common mission. His original idea became a plan for religious life.
And it must be emphasized that this way of being, this style of life, is defined and precisely delineated in the experience of Baptism and the following of Jesus.
The members of the religious community manifest themselves in two ways, the clerical component, and the lay component. These are men who live a common vocation (religious life, Salesian life) and a particular vocation (priest or brother). Both are religious, consecrated, and complementary in their common life, in their mission, and in their witness of the evangelical counsels of obedience, poverty, and chastity.
The Salesian brother is therefore a consecrated person, a lay religious, who lives in the religious community together with Salesian priests or deacons. Brothers and priests work together, pray together, live together in communion by their religious consecration, in the commitment to the perfection of their Baptism. We highlight this complementarity to keep alive the community image that Don Bosco himself wanted. If we consider only one component, we will have an incomplete view of the Salesian consecrated vocation.
The Salesian brother, or coadjutor, professes a religious life rich in faith, affection, joy, and humility in the various tasks entrusted to him and which he carries out.
The Salesian coadjutor brother is the bearer of careful secularity in the details of daily life. These details of service and good humor will help every member of the community to fulfill his role with more time and dedication. Thus, for example, the priest will always be available to preach, celebrate Mass, and care for souls.
The Salesian brother is also a sign of fraternity in the community—this is his most evident contribution. The young people and the laity perceive him as a person dedicated to professional and pastoral commitments.
Once a young man told me: "The Salesian brother is that person who is seated near us at Mass." It made me think that the consecration of the lay Salesian allows him to give himself to everyone, in any place and time. This availability, which arises from the encounter with Jesus and always returns to Him, is a sign of service and complementarity with the other members of the Salesian pastoral and educational community.
The Salesian coadjutor brother is a person who is discovered, and discovers himself, in daily life, working and praying.
December 20, 2018 - 3:00pm