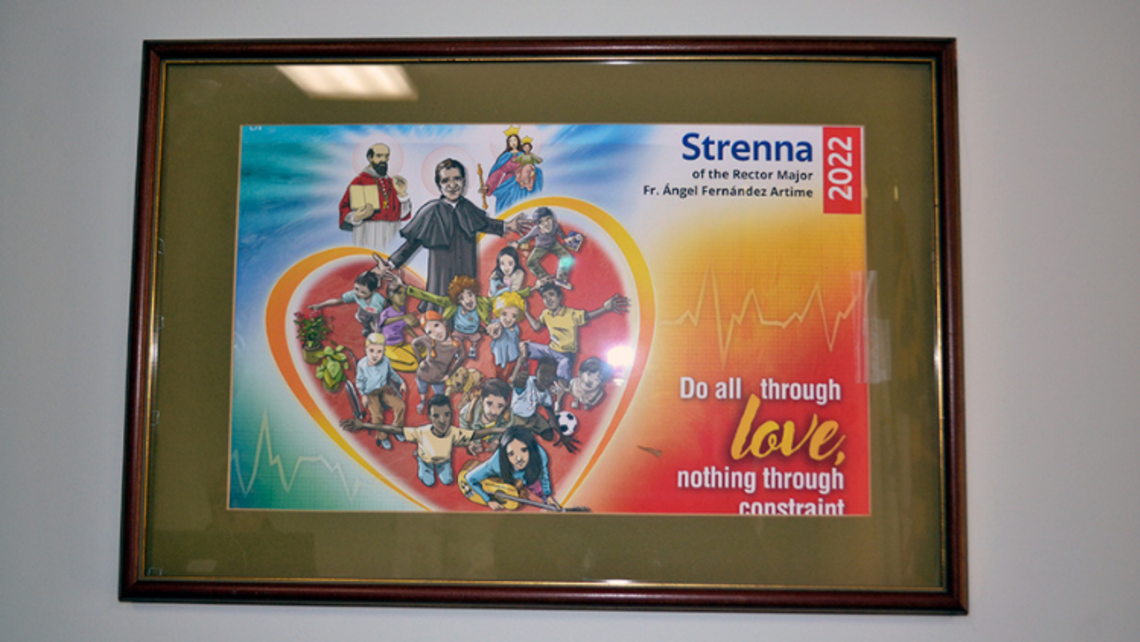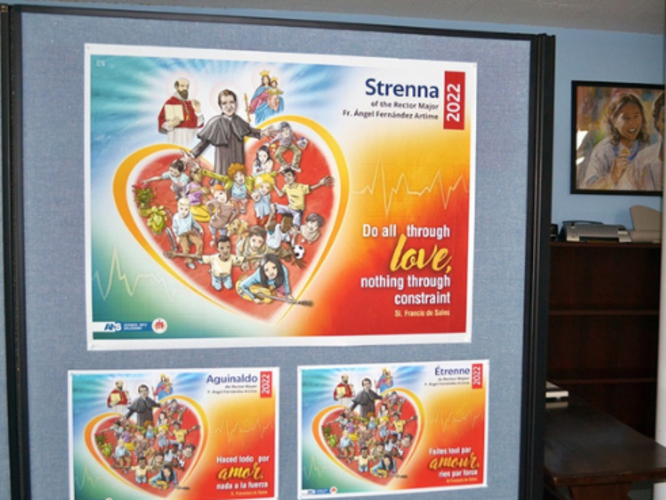 By Vicky Weekley, Salesian Youth Movement Animator
(New Rochelle, NY – January 18) – The Salesian Family (SF) Spirituality Days took place last Thursday, January 13 through this past Sunday, January 16. The main gathering took place in Turin and was broadcast throughout the world in multiple languages.
Here in the Salesian Provincial Center, we as an office staff spent the first two morning sessions listening to voices of our Salesian Family as we explored the life and spirituality of St. Francis de Sales. You always think you know enough until more is presented to you. In just two days, I could tell how much influence the great saint had over Our Founder, a simple and yet deeply beautiful way to live out the faith.
Something else that stood out was the words from our Rector Major talking about the young people of today, almost post-pandemic. They are different and yet the same as ever. His practical advice has us leaning into what the young people need—appealing to reason, making kindness our identity, waking up the sleeping desire to know God and have faith, and recognizing that we must grow in community to understand each other better. As the Rector Major told us, "The spirit of freedom—God brings us to him sweetly and tenderly in freedom."
After the Friday morning session, the office of youth ministry put up posters for this year's strenna in its common area. There is also a framed poster of the strenna in the main lobby.
To access links and videos from this year's SF Spirituality Days, please visit the Don Bosco Salesian Portal. To view and download photos from all four days, please visit Agenzia Info Salesiana's (ANS) Flickr.
January 18, 2022 - 3:30pm