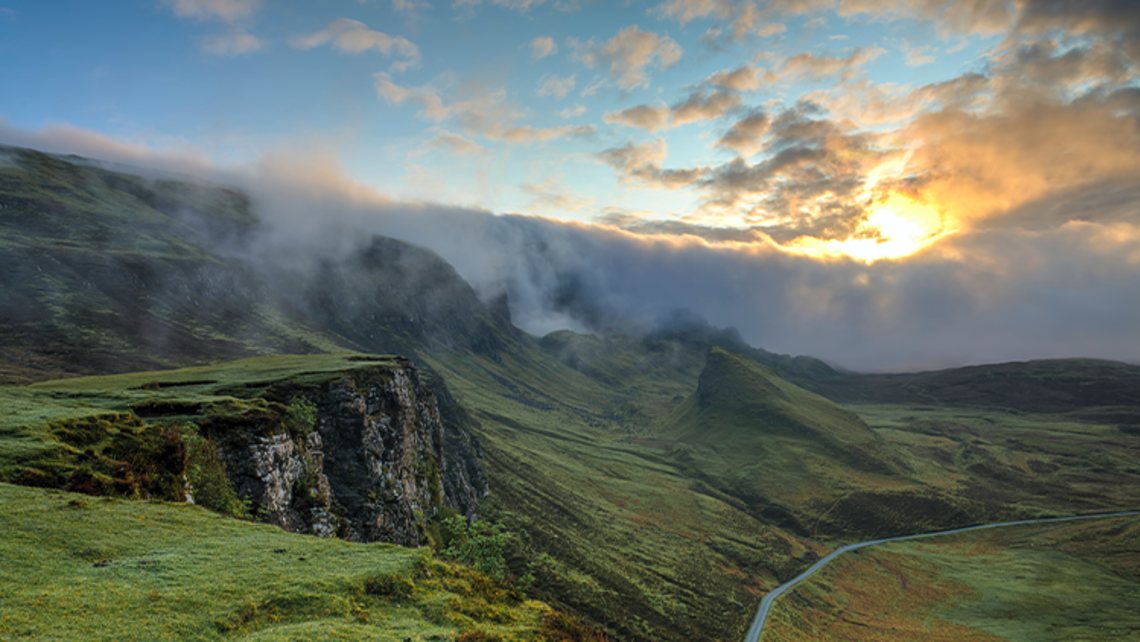 Next week, Salesian News will be dedicated to the six-year Salesian Action Program, proposal eight: Accompanying the Young toward a Sustainable Future. We draw your attention to two programs in line with proposal eight.
Seasons of Creation, which runs from Wednesday, September 1 to Monday, October 4.
Laudato Si Platform, which will make goals and plans available for various groups in the Church, including religious orders and educational institutions.
Please share next week's edition of Salesian News with your young leaders to stimulate deeper reflection and action about how we can be good stewards of creation.