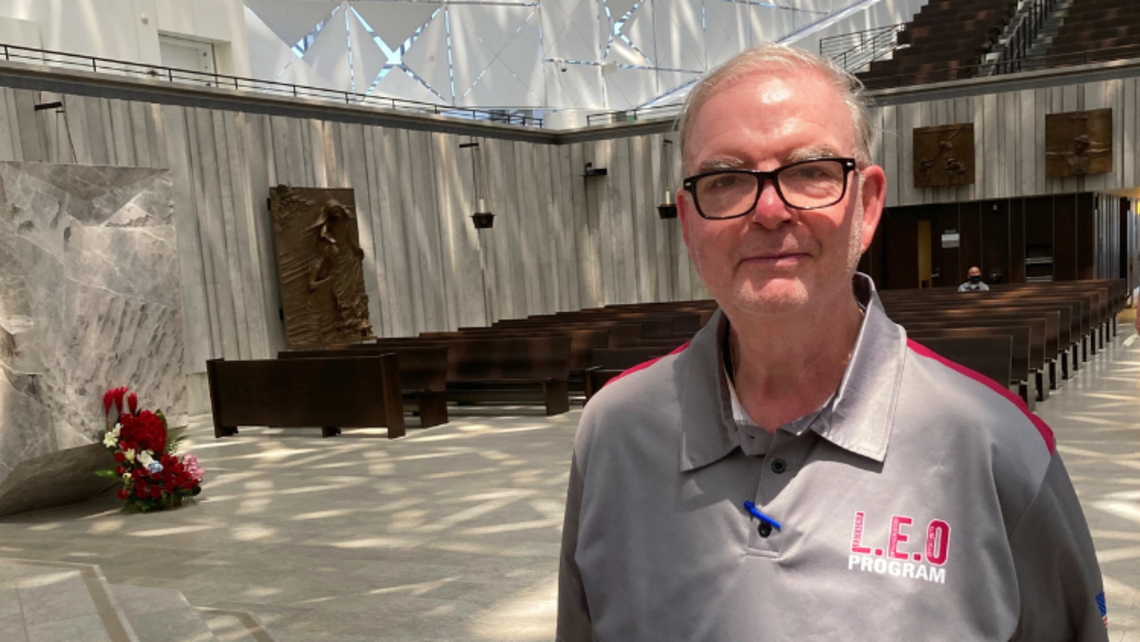 Dear Confreres,
Last week, I shared with you some of the international gatherings in which leaders in the province participate, as an expression of our belonging to the world community of Salesians of Don Bosco. This week, I would like to share with you some of the associations in Canada and the USA in which the province has membership. By belonging to these national associations, we can benefit from the expertise of professionals, be involved in the life of the Church at the national level, and share the Salesian charism in these circles. Most of the associations are known by an acronym:
CBS | Christian Brothers Services
CCFM | Conference for Catholic Facility Management
CDC of the TNPA | Catholic Development Council of the Non-Profit Alliance (formerly, the NCDC—National Catholic Development Conference)
CMA | Catholic Media Association
CMSM | Conference of Major Superiors of Men
CRC | Canadian Religious Conference
NASN | North American Salesian Network
NCEA | National Catholic Educational Association
NFCYM | National Federation for Catholic Youth Ministry
NRRO | National Religious Retirement Office of the USCCB
NRVC | National Religious Vocation Conference
Praesidium, Inc.
RBC | Religious Brothers Conference
RCRI | Resource Center for Religious Institutes
RFC | Religious Formation Conference
SLIConnect | St. Luke Institute recorded webinars
Steubenville Conferences at Franciscan University
USCMA | United States Catholic Mission Association
Besides professional services and consultations, most of these associations also offer quality formation opportunities, webinars, newsletters, magazines, etc. Many of these associations also have an annual assembly or conference. As previously mentioned, we can learn a lot from working with these professionals, and, at the same time, we have the chance to share the Salesian charism at the national level. Salesians have held positions on executive committees of some of these associations. Although these associations usually target the leadership of the religious order, there are some programs and opportunities for formation and assemblies made available for all. An example would be the eldercare summit organized by CMSM, to be held virtually Tuesday, September 20, through Wednesday, September 21.
In paragraph 13 of GC28 ("What kind of Salesians for the youth of today?"), the post-chapter reflection, Salesians are expected to network with other religious national and international organizations that also serve the young. Our membership in the organizations previously mentioned is a rather formal way of implementing GC28. Most networking happens at a more personal, informal way. You are invited to reflect on the various ways your Salesian presence is networking with others to further the Salesian mission.
Fr. Tim Zak
September 15, 2022 - 8:00am