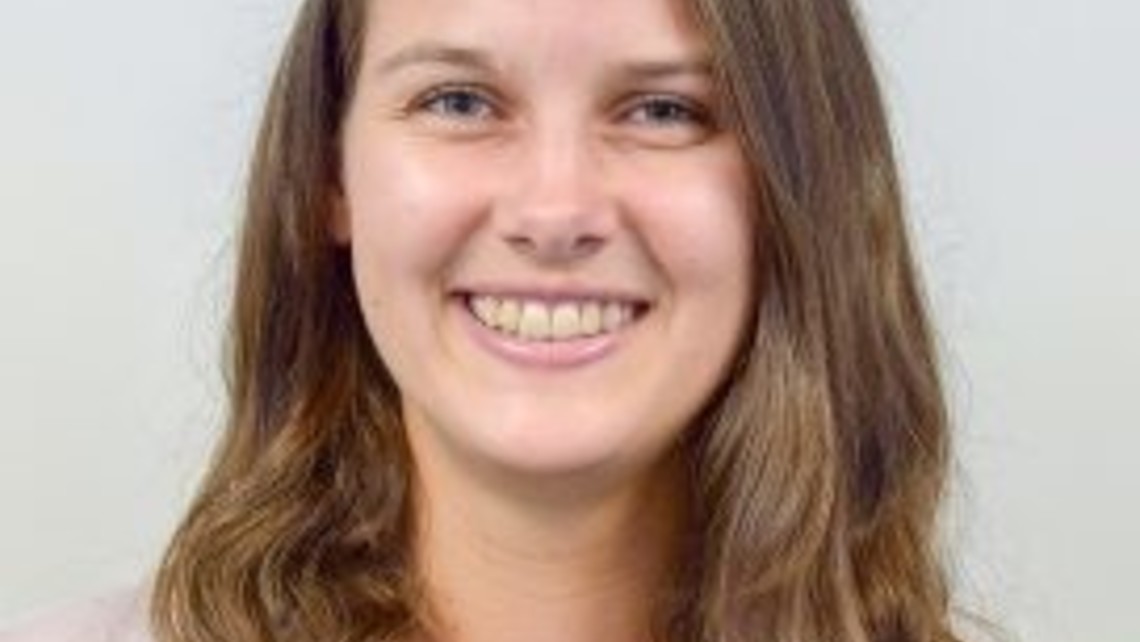 by Victoria Weekley
Amy Marinaro joined the Salesian Office of Youth and Young Adult Ministry as the office support manager in January 2016. In addition to assisting with daily office tasks and procedures, this role also affords opportunities to assist with program needs both in the office and on site. In July 2017 she also joined the Salesian Vocation Office, and now she divides her time working for both offices.
Amy graduated from St. John's University in Queens, N.Y., in 2012 with a B.A. in English and theology and a minor in philosophy. Although her first experience with the Salesians was through this position, she immediately connected with the Salesian mission and was excited to assist in their work. Her favorite memory with the Salesians is attending Gospel Roads in St. Petersburg, Fla., as an adult team member. She was inspired by the youth participants and also by those that they served.
Her favorite part of this job is the feeling of family that permeates throughout the office and throughout the Salesian works.  She also equally enjoys the opportunities to meet the youths and young adults in our province and to see them take on leadership roles in their faith.
Favorite Bible verse: Galatians 6:14
Favorite Saint: St. Thérèse of Lisieux
Favorite Christian Songs: "Lord, I Need You" by Matt Maher, "This Is Living" by Hillsong Young & Free
Favorite Retreat Moment: Adoration
November 28, 2018 - 4:29pm