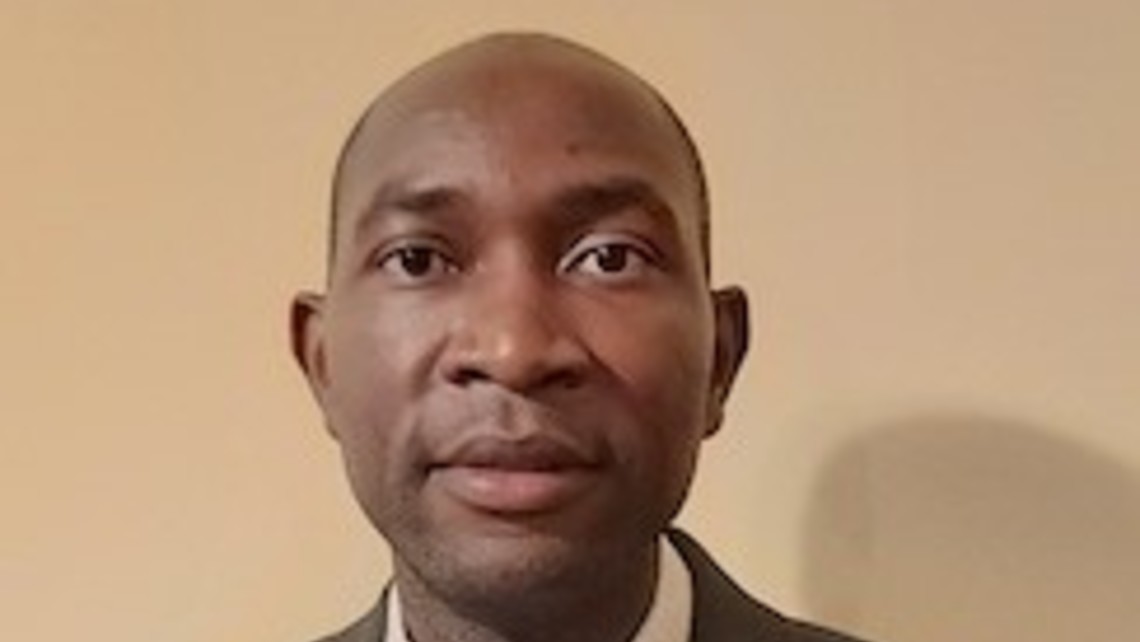 By Pascal-De-Madeleine Maitela Mukuye
I was born in the Democratic Republic of Congo. Due to wars in the country, I became a refugee in Zimbabwe. In 2009, I was brought from the refugee camp to Canada and settled in St. John's, Newfoundland, and Labrador.
I first started to think of priesthood when I was about six years old. After my arrival in Canada, I felt that God continued to call me within my heart. After I read the life of St. John Bosco, my heart was full of joy. Now, having spent close to a year in four different Salesian communities, my soul is at peace. Today, I am in Orange, NJ as a candidate for the Salesian life.
September 8, 2020 - 3:34pm