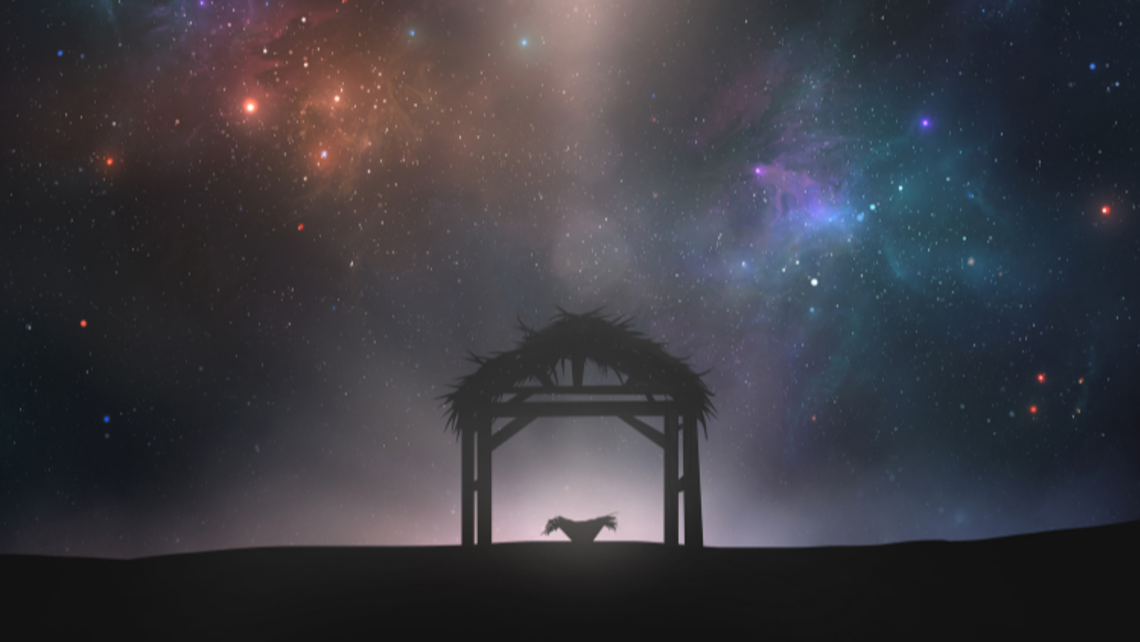 For this year's Christmas Novena, the Salesian communications, vocations, and youth ministry offices collaborated to create a multimedia resource (video and written prayer guide). The Christmas Novena explores the incarnational aspects of the Beatitudes with brief reflections each day on how it can be applied to one's everyday experience.
Starting on Thursday, December 16, there will be a video released each day of the novena. The video will contain a spoken reflection and video footage of modern-day Bethlehem, which was recorded by the Salesians at Ratisbonne in Jerusalem. The novena will be released in next week's issue of Salesian News and on YouTube, Instagram, and Facebook. Additionally, there will be a written prayer guide available on our website. This workbook will contain extended reflections for each Beatitude and brief questions for an examination of conscience and prayer in light of each day's reflection.
We invite all members of the Salesian Family to join us in praying this novena. Please also share this resource with your communities, works, and the young you serve!
December 7, 2021 - 8:07am