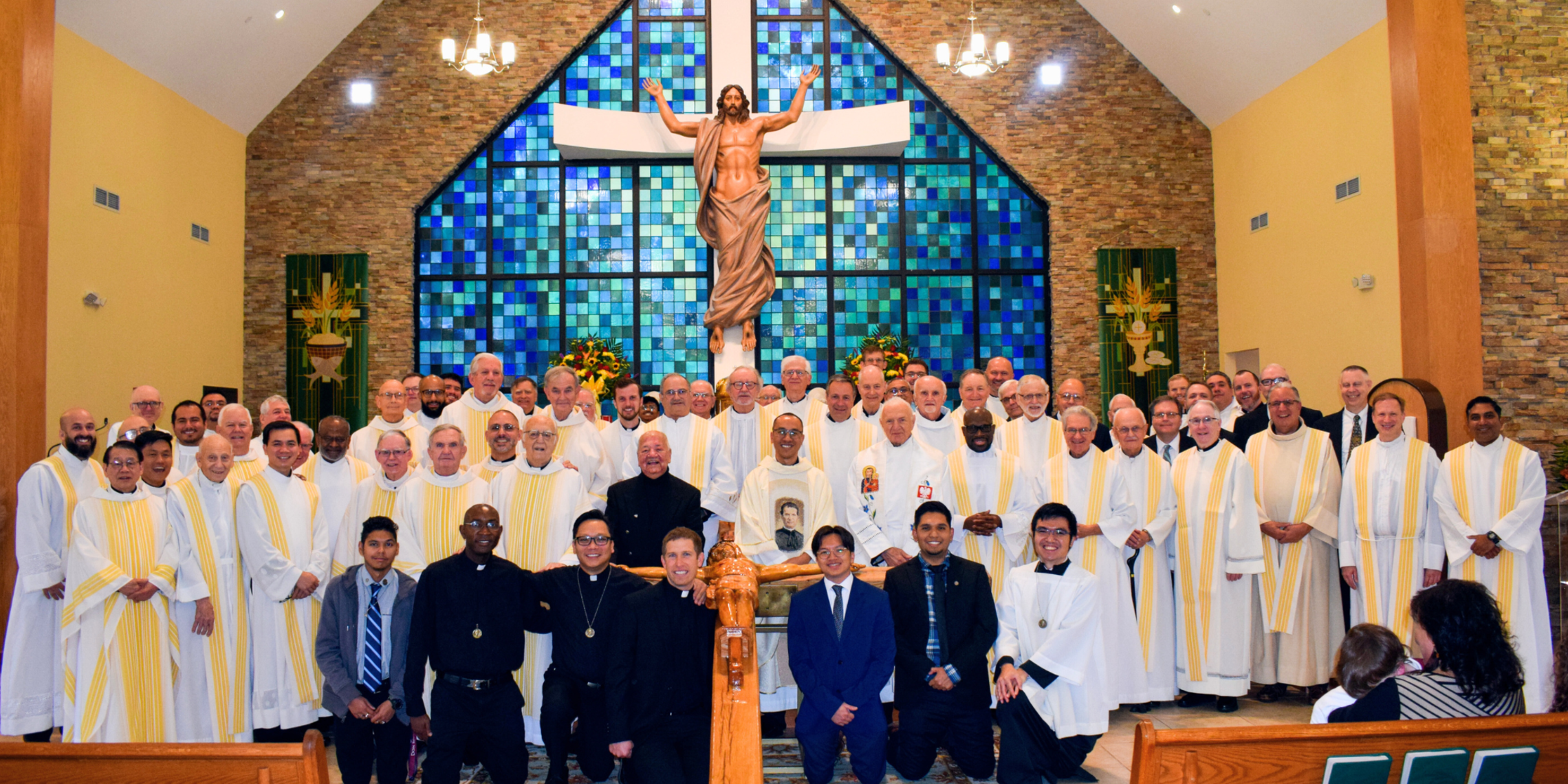 Our News
Get the latest news from our Province. Learn more about the lives of various Salesian Saints. Dive into Salesian spirituality. And learn what's happening in the Order throughout the rest of the world.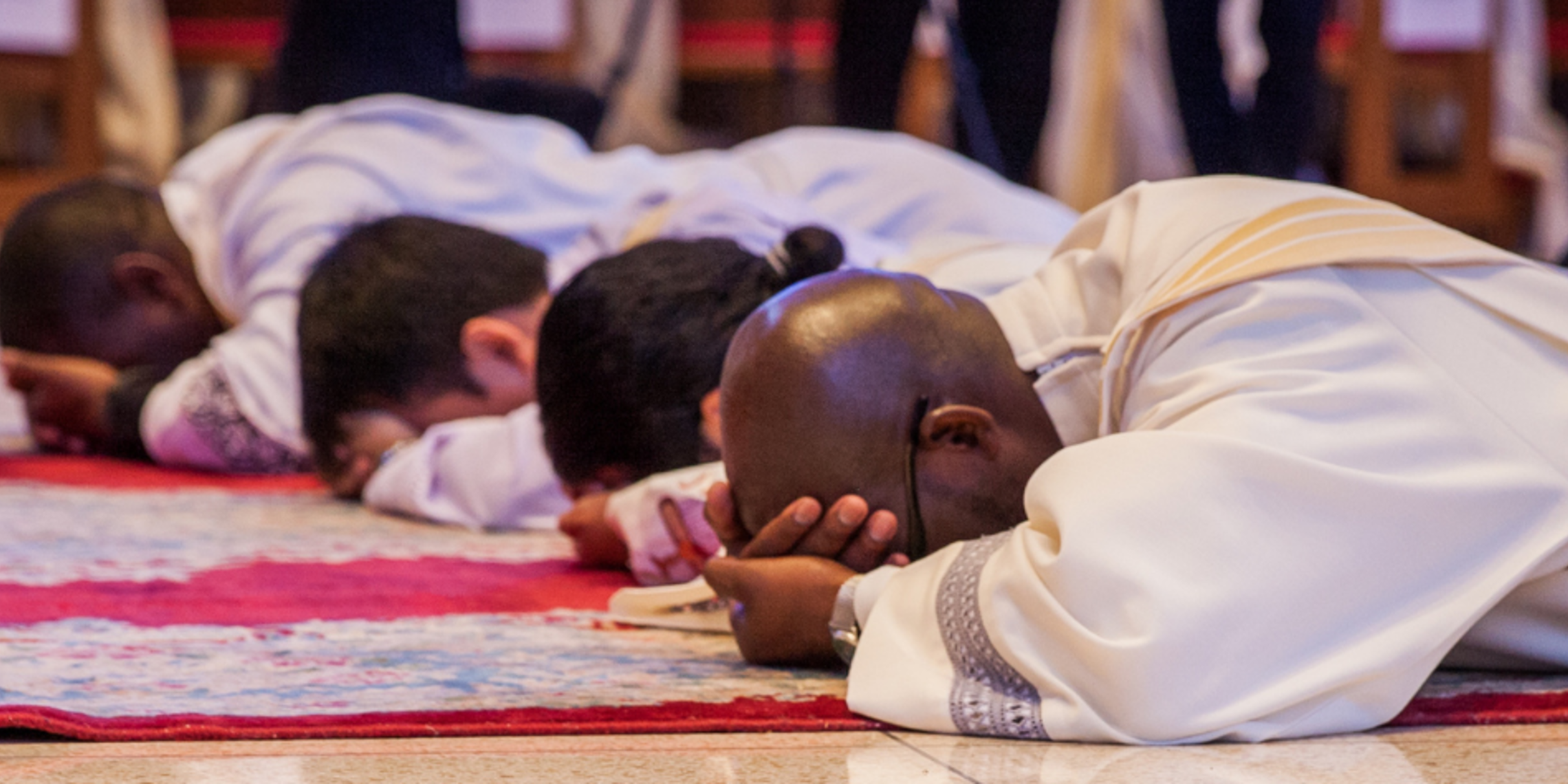 Become a Salesian
Do you feel God may be calling you to religious life? Are you willing to allow God to use you as His instrument? Do you desire to journey with young people toward Christ? If so, you may be called to religious life.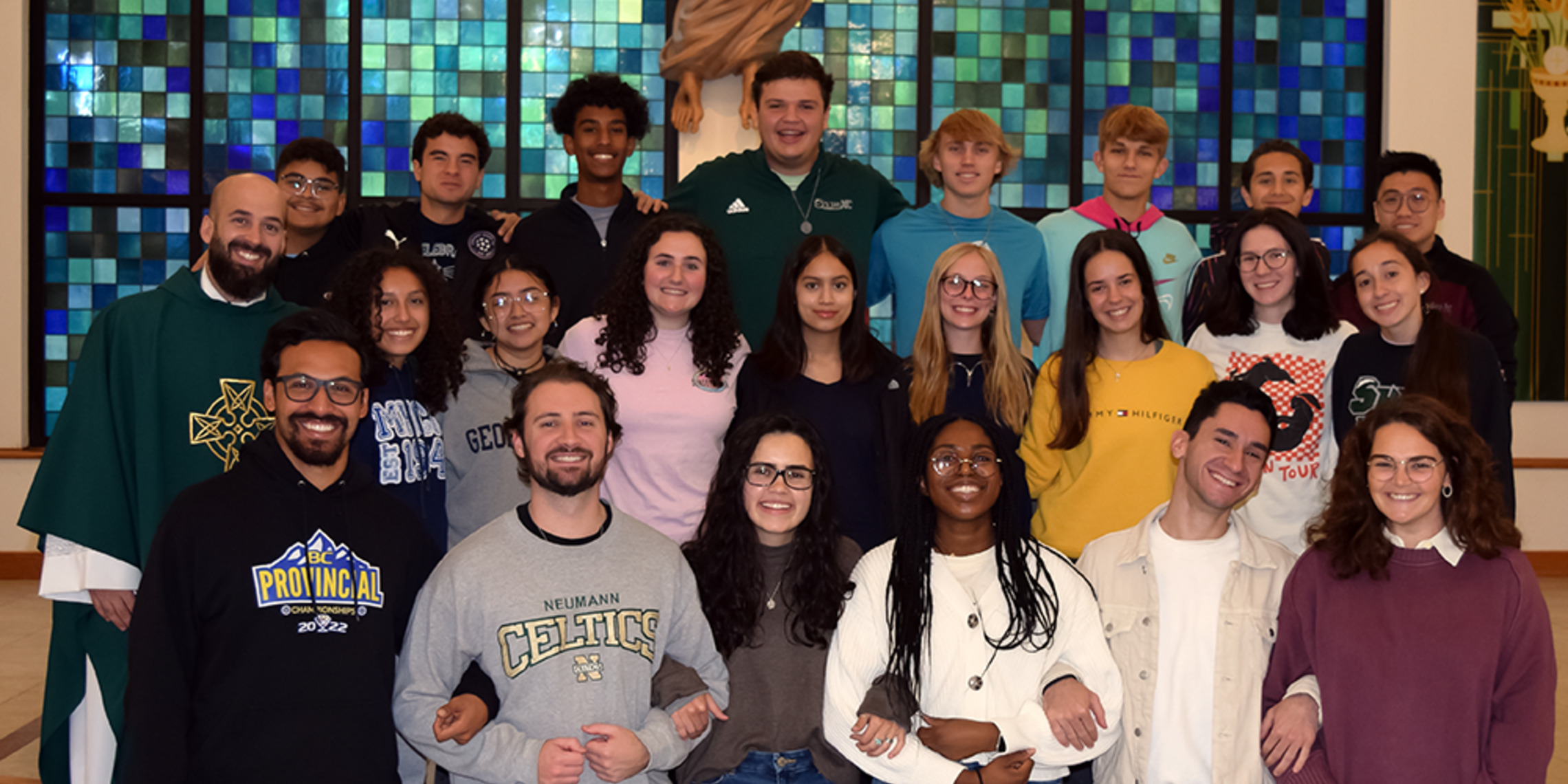 Our Youth & Young Adult Ministry
Don Bosco taught his Salesians and the young people they served that it was easy to be a saint. "Do the ordinary things in an extraordinary way," he told them. The Salesian Office for Youth and Young Adult Ministry of the Province of St. Philip the Apostle furthers the Salesian Mission of evangelizing and educating young people, especially the poor and at risk, as modeled by St. John Bosco, by serving those who serve the young.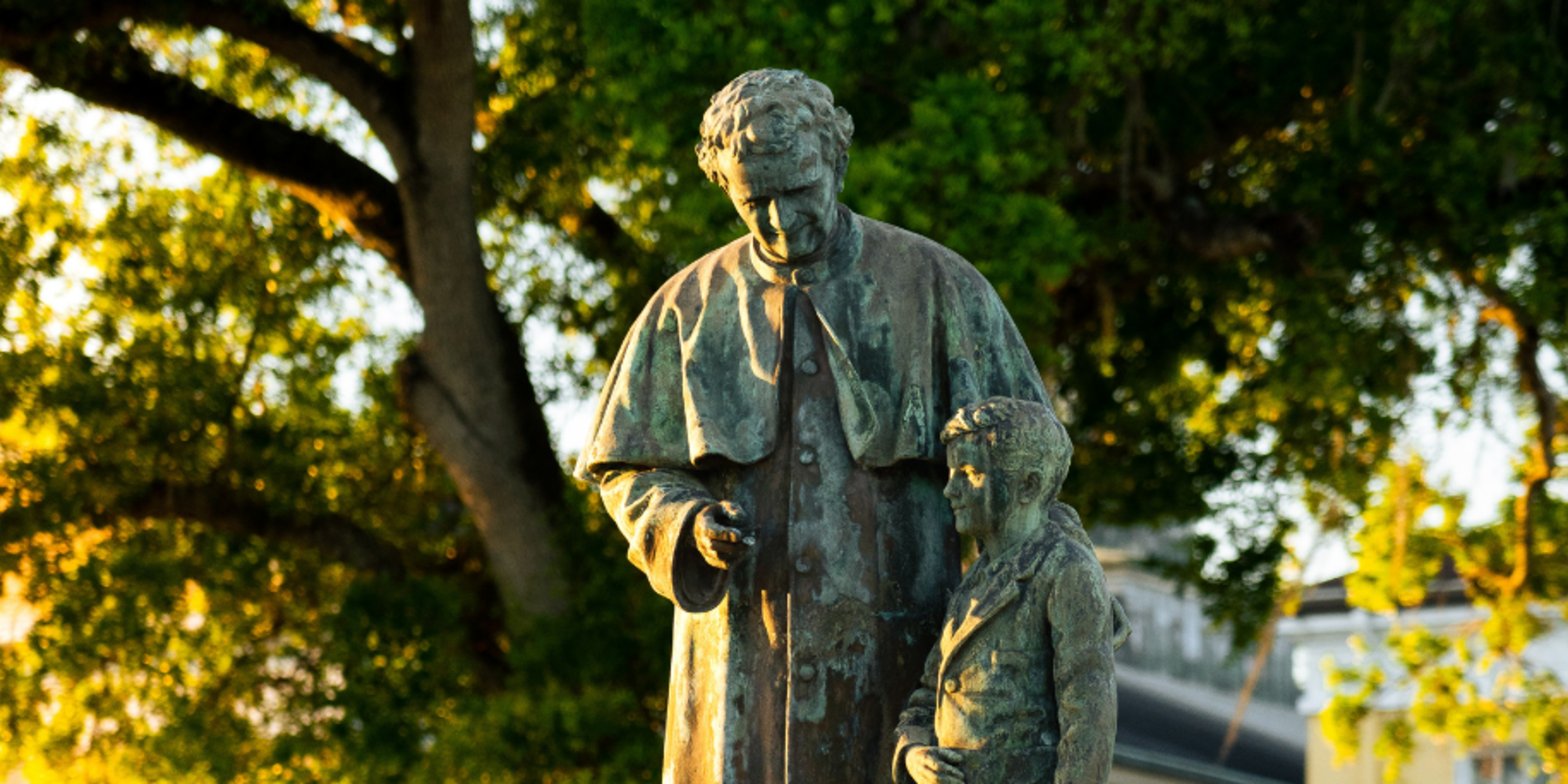 Support Us
As our Province in Canada and the Eastern USA continues to serve the young and those in need during this time of uncertainty, we turn to the Lord to be our strength and to generous supporters like you to fuel our ministry. We are grateful for your dedicated and generous support.
| Sun | Mon | Tue | Wed | Thu | Fri | Sat |
| --- | --- | --- | --- | --- | --- | --- |
| | | | | | | |
| | | | | | | |
| | | | | | | |
| | | | | | | |
| | | | | | | |
| | | | | | | |
| | | | | | | |
| | | | | | | |
| | | | | | | |
| | | | | | | |
| | | | | | | |
| | | | | | | |