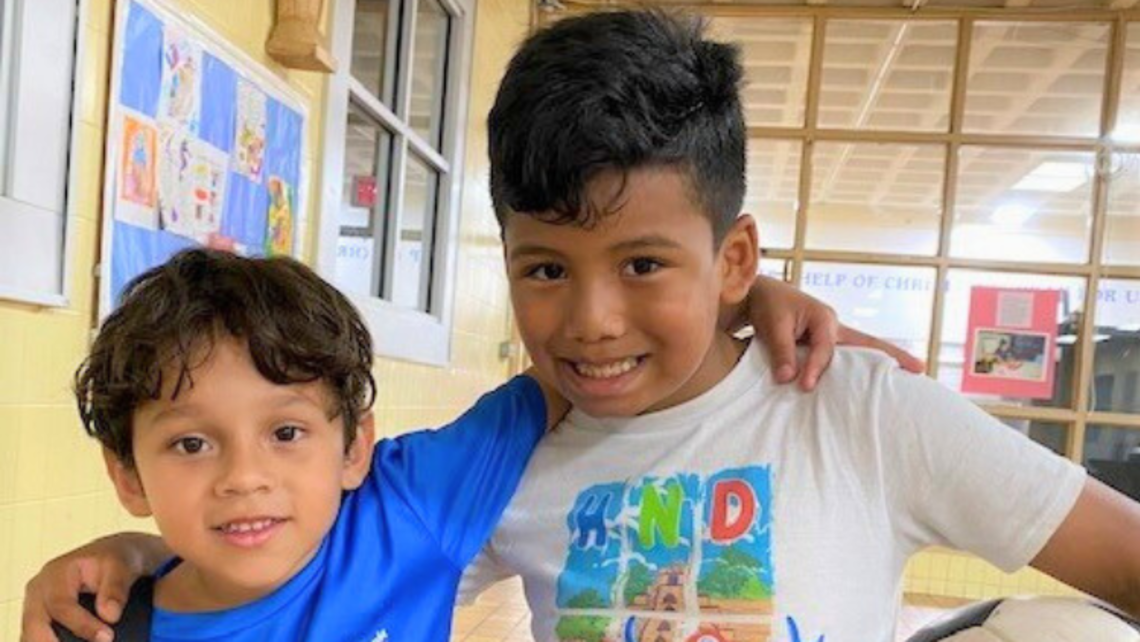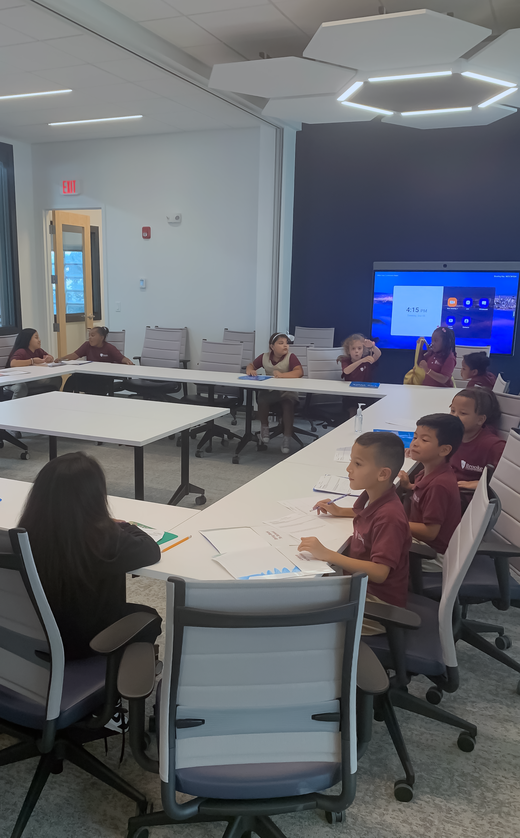 By Br. Bob Metell, SDB
(East Boston, MA – September 12) – On Tuesday, September 5, the Salesian Boys & Girls Club had its opening day, which saw the return of 65 club members. The club also opened its new discovery center and homework/ tutoring center. For the past year, the homework room was like "Don Bosco's Wondering Oratory," as locations changed due to room availabilities during renovations on the third floor. Additionally, our daily attendance increased each day of the first week as Boston Public Schools gradually opened.
The September faith time theme is "Don Bosco." Fr. Bill and I explore the person of Don Bosco with club members through music, videos, talks, and activities.
The club administration, staff, and SDB community have many fun and exciting events and activities planned for club members. Stay tuned for future updates from the "Great Bay State!"
September 12, 2023 - 2:36pm