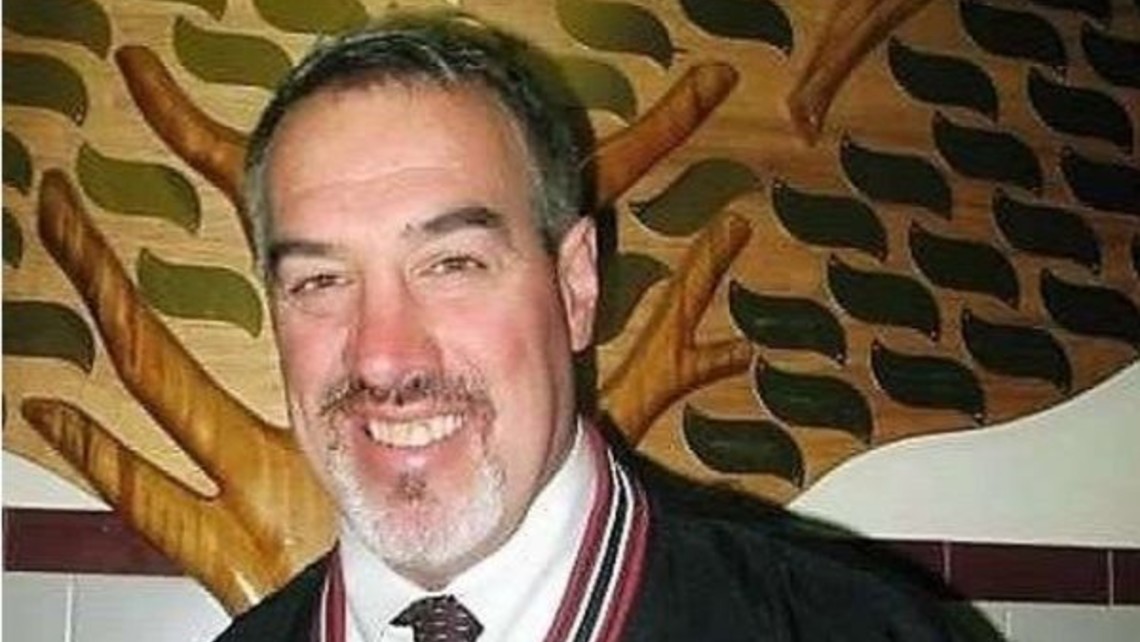 By Anita Belmonte
(East Boston, MA. – August 17) – Family and friends gathered outside the Salesian Boys & Girls Club in East Boston to dedicate the corner of Bennington and Byron Streets in honor of Wally Bowe.
Walter "Wally" Bowe was a man who dedicated his life to serving young people. Growing up at the Salesian Boys & Girls Club in East Boston as a young teen, he was influenced by the teachings of Don Bosco, which he carried with him as the Club's athletic director, as teacher and dean of discipline at Savio Preparatory High School, and in the many schools, he worked at in his career. Wally was part of the Salesian Family for 40 years and embodied the Salesian spirit and work ethic. He loved guiding children and watching them grow and experience their true potential. He did not believe in punishment but kindness and reasoning. Wally was a mentor and caring father figure to many and is remembered with love and admiration.
Wally passed away on January 31, 2010, feast of St. John Bosco, whom he revered and modeled his life after.
The East Boston Times covered the Wally Bowe Corner dedication.