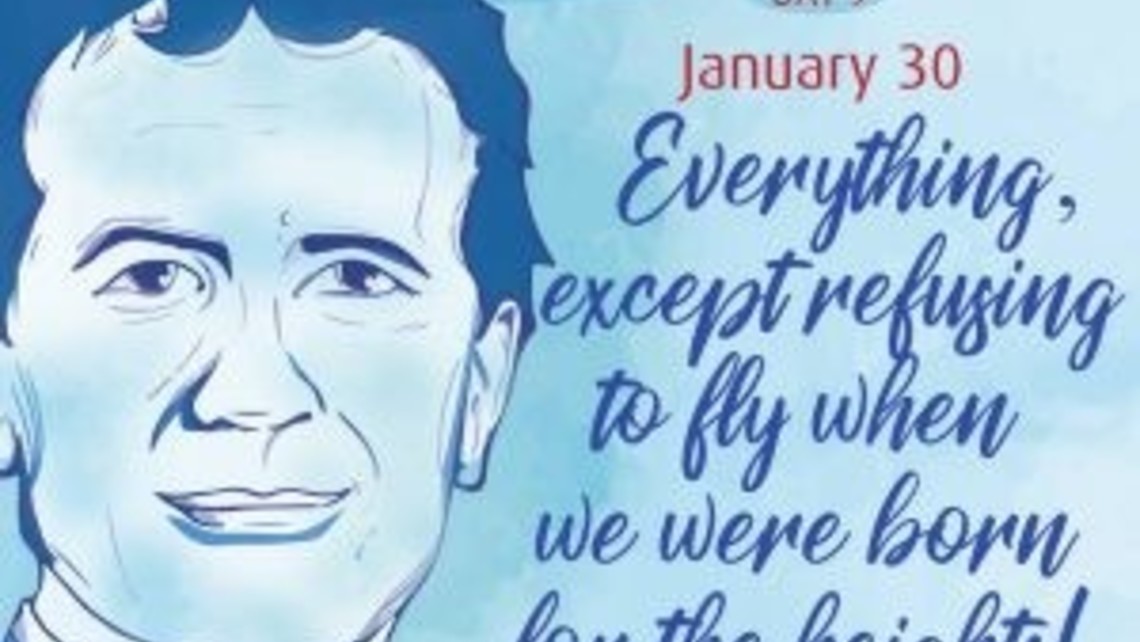 Day 8 (January 29): Growing through small gestures (Gaudete et Exsultate, 16).
This is another simple indicator, practical and within everyone's reach. God calls us to holiness through small gestures, through simple things, which we undoubtedly discover in other people and reproduce in ourselves in everyday life; encouraged also by the fact that the path of holiness is neither unique nor the same for everyone.
Prayer to St. John Bosco
Saint John Bosco,
help us to understand as you did that only in Jesus and in his Gospel can we find true meaning and happiness in our lives;
help us to respond generously to God's invitation to holiness, so that like you, we may help build here on earth a true civilization of love;
help us to be like you, signs and bearers of God's special love for the young and the needy.
Pray for us the grace of holiness, so that guided by Mary Help of Christians, and living the spirit of the Beatitudes in our daily life, we may all meet to enjoy together eternal happiness with God.
Amen.
January 29, 2019 - 4:23pm