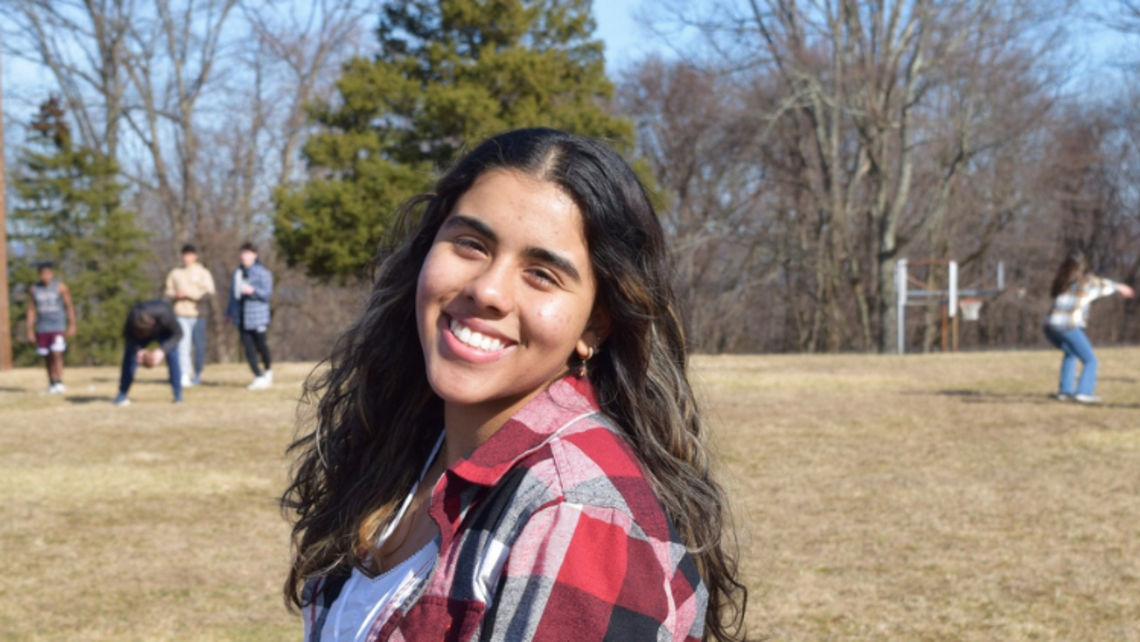 By Fr. Louis Molinelli, SDB, Province Delegate of Youth Ministry
In his book, Don Bosco the Catechist, Fr. Gian Carlo Isoardi tells, "... it was on the playground that Don Bosco was more the catechist than in any other place" (p. 33). The playground is a central part of the Preventive System. For Don Bosco, it was here that he got to know his students on their turf, in an informal and natural way. He was among them for their recreation and was an active participant in the games for a good part of his life. Even in his later years, he could still be found in the midst of the students' recreation walking among them and sharing a good thought with them or telling a story to a group.
The goal of any catechesis is to have an experience of Jesus Christ (evangelization) which leads to education in the faith (catechesis) so that one's life can be led by what one learns. The playground becomes the broad place where the young go in their informal time to encounter the world, each other, and the realities that affect them. Don Bosco's playground in the Oratory of St. Francis de Sales in Valdocco was really a laboratory for real life. Here he could observe the young in their interactions, give them advice, help them to mature into "honest citizens and upright Christians." In the playground, the lessons of the classroom come alive—lessons of honesty, friendship, forgiveness, humility, strength of character, following Jesus in real life situations. Fr. Michael Rua, Don Bosco's successor would say this about Don Bosco's interactions with the young in the playground: "A short chat with Don Bosco was worth more than a Retreat" (p. 33).
As Salesian catechists and educators, we need to reclaim the playground as a key part of our heritage. We must see these moments as privileged moments of grace to continue and extend the lessons of education in the faith so that the young will make clear and strong choices for Christ and their Catholic faith. Without this goal, any education we do will only lead to selfishness and introspection. No! Ours is a heritage which challenges the young to go out into the world and make a difference by the witness of their lives. At the beginning of this year, let us reclaim the playground!
September 21, 2022 - 8:00am