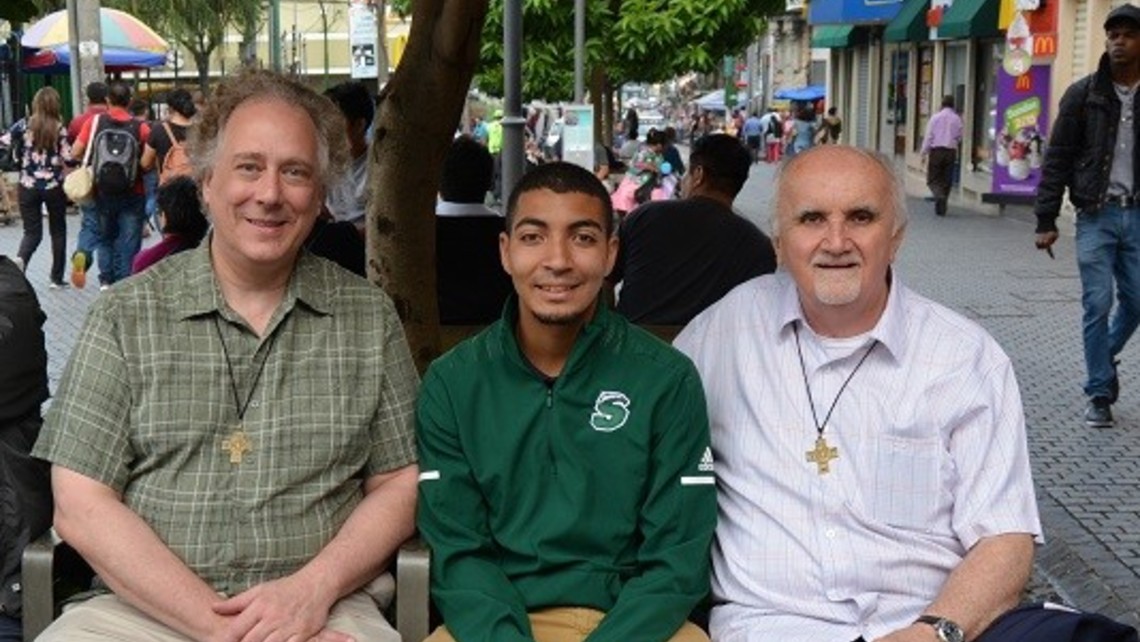 By Br. Rafael Vargas, SDB
(Guatemala City – August 27) – The community of CRESCO, the Regional Center for Specific Formation of Salesian Coadjutors, located in Guatemala City, held the annual meeting of its board of governors on August 19-20. In addition to the provincials and representatives of the different provinces of the Americas, Fr. Tim Ploch, the regional councilor for Interamerica, and Fr. Natale Vitali, councilor for the Southern Cone Region, were present.
For me, it was a great opportunity to spend time with Fr. Tim Zak and share with him the many blessings that this formative experience has been offering me. CRESCO's board meeting holds great value not only in having the presence of 12 provinces across both regions of the Americas but also in showing the importance that our Congregation is placing on providing quality and specific formation for Salesian coadjutors. It was a pleasure to be involved in the process of assuring that CRESCO continues to be a quality formative experience for me and the many more Salesians who would benefit from this experience.