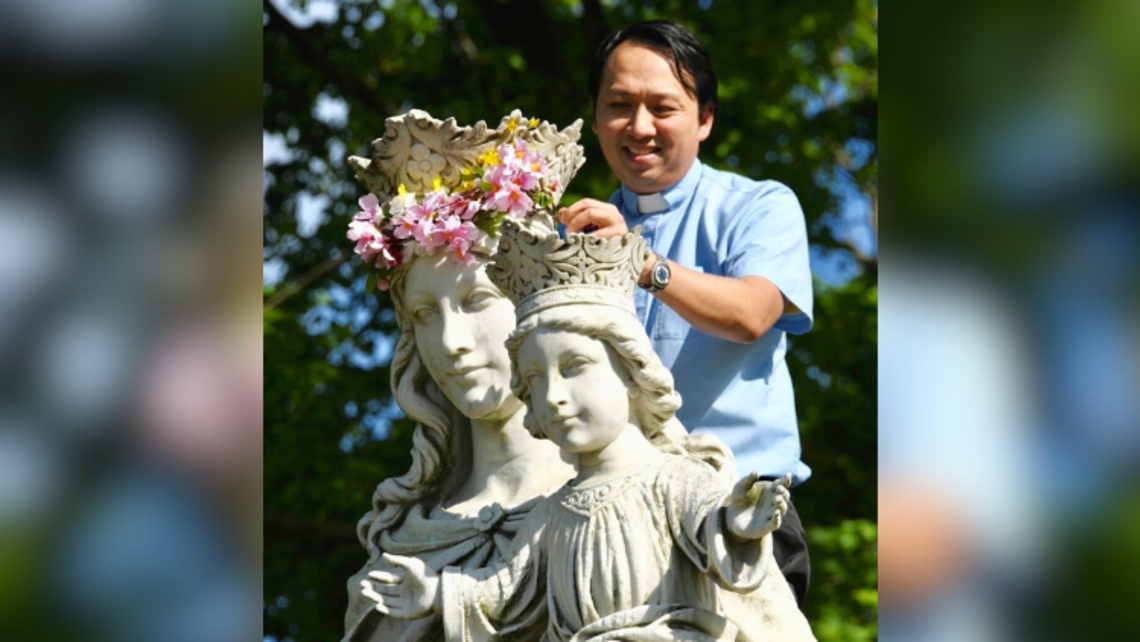 (New Rochelle, NY – September 12) – Our Province Delegate for Vocation Ministry Fr. Steve DeMaio, SDB, has released this letter and flyer for vocation animation for the pastoral year.
There will be a men's retreat in Tampa next May. Additionally, the first of three "Come and See" weekends will take place next month, from Friday, October 20, through Sunday, October 22.
Please share these dates with anyone in your EPC who can help with vocation animation.
For questions, please contact Fr. Steve DeMaio, SDB, at vocations@salesians.org.
September 12, 2023 - 3:30pm