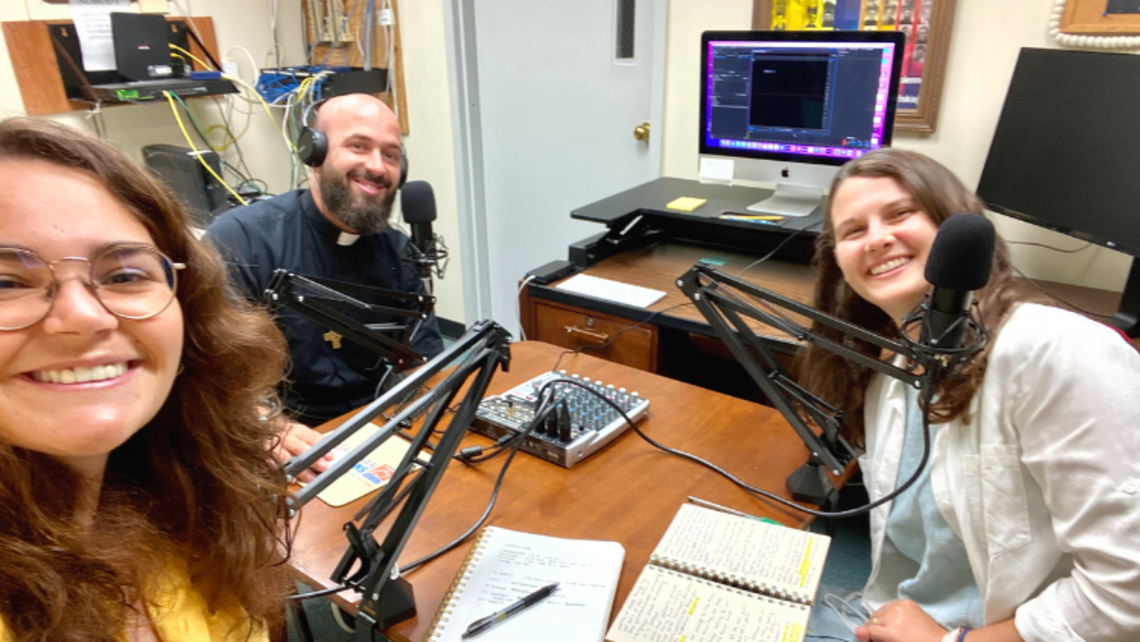 (New Rochelle, NY – July 6) – Welcome back to Valdocco! This episode, Amy, Fr. Steve, and Vicky go over the last few podcast episodes, wrapping up the season and sharing some of the insights they each gained.
We hope you enjoy this last episode and have a happy, holy, and healthy summer season! We'll catch you in the fall!
We hope you enjoy this episode and remember you can always send us an email at symbosco@gmail.com, find us on social media, rate the podcast, or leave us a comment below.
Know of our prayers for you! If you want more episodes likes this one, subscribe to join in on the fun!
For more information about the Salesian Family please visit: