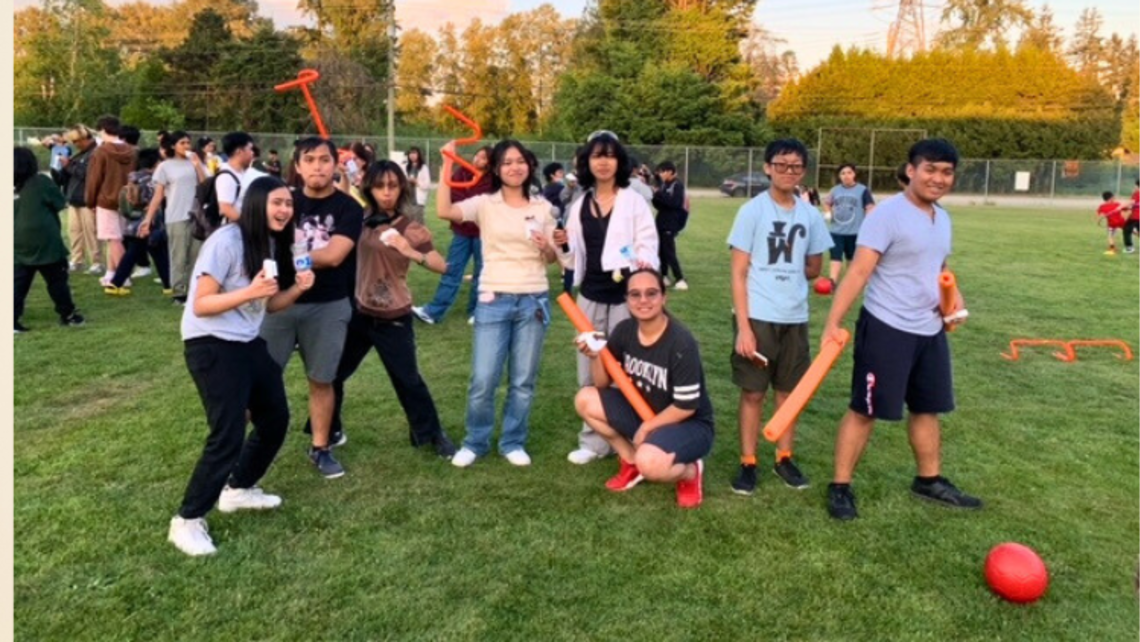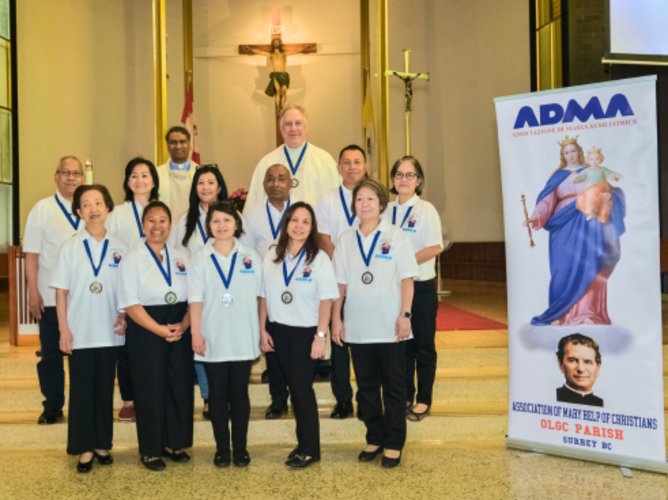 By Fr. Samson D. Antony, SDB
(Surrey, BC – June 5) – Greetings from Our Lady of Good Counsel (OLGC) Parish, from the land of the sunset, British Columbia. We began the month of May with the Feast of St. Joseph the Worker. On Monday, May 8, we celebrated Mother's Day by having special prayers and blessings for mothers at each Mass. The following week, we started the Novena to Mary Help of Christians.
Fr. Provincial Tim Zak celebrated the Feast of Mary Help of Christians with the second batch of Associazione Di Maria Ausiliatrice—the Association of Mary Help—(ADMA) members making their commitment. It was a great event for the parish. We had the crowning of the statue of Mary Help of Christians followed by the Procession of the statue of Mary Help of Christians reciting the holy Rosary, accompanied by the Knights of Columbus. After the procession, we had the Solemn Eucharistic Celebration, during which 11 candidates made their Commitment to ADMA. We later had a family gathering with snacks and refreshments served by the first batch of ADMA as a sign of gratitude and shared the joy of the Holy Eucharist with all the participants.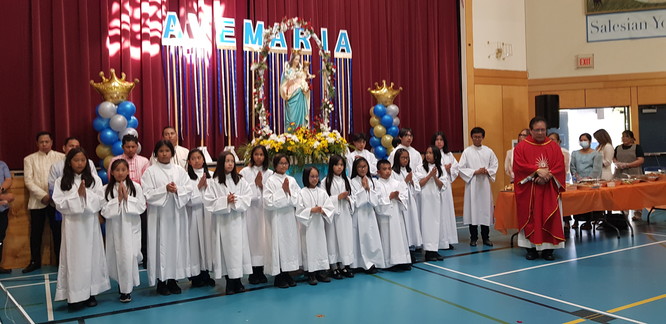 The next day, around 300 PREP children celebrated the feast of Mary Help of Christians with the teachers and the parents. After that, they had games and snacks on campus. On Friday, May 26, we had the OLGC school children's musical concert to appreciate the parents' dedication to bringing up the children.
Two days later, we had the birthday of Fr. George Atok, the rector of OLGC. In the evening, we celebrated Fiores di Majjo Fiesta of our Blessed Mother Mary.
We concluded the Marian month with the feast of the Visitation of our Blessed Mother Mary to St. Elizabeth. We had a special thanksgiving Mass in the evening organized by the ADMA as a gratitude for the successful Commitment to ADMA.