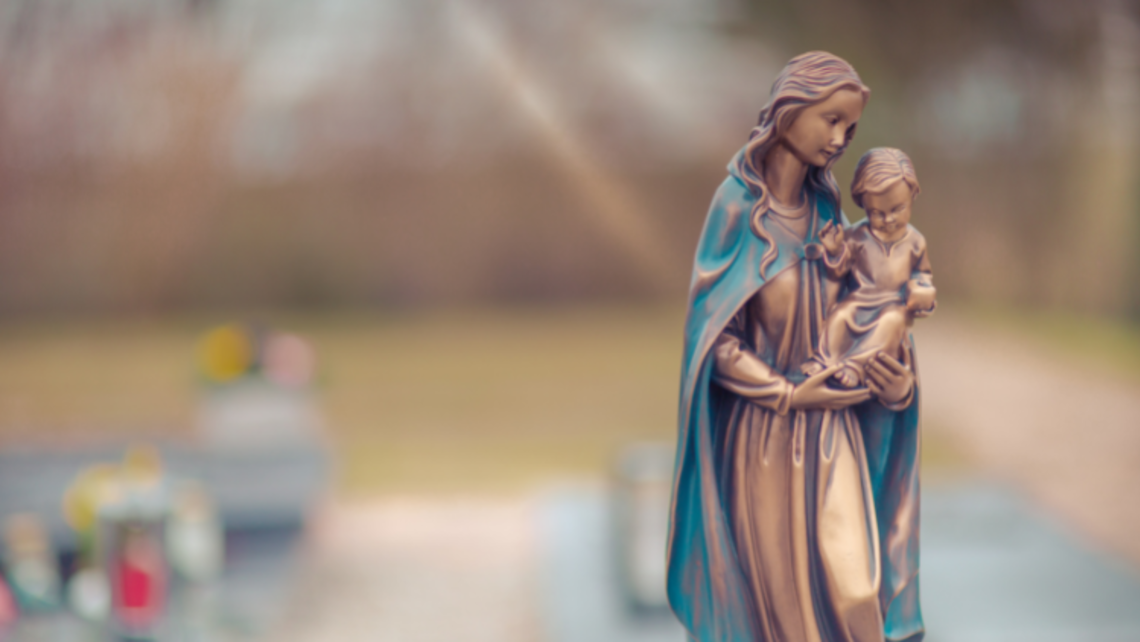 (New Rochelle, NY – October 24) – Mark your calendars for a plethora of events at the Marian Shrine this fall! Continue to experience the eight-part Bible study featuring Dr. Edward Sri that began last Saturday, October 22, in Lee Hall. Also, stop by and participate in the Thanksgiving Food Drive now through Sunday, November 20!
There will be a Spanish retreat this upcoming weekend, from Friday, October 28, through Sunday, October 30. The cost is $200. Additionally, a men's retreat will take place on Saturday, November 5, from 9:00 am EST to 5:00 pm EST.
Be sure to also save the date for this year's Helping Hands for Mary! It will take place on Saturday, November 12, from 9:00 am to 3:00 pm EST. Please, pass along this opportunity to any and all students who need service hours!
October 24, 2022 - 2:20pm