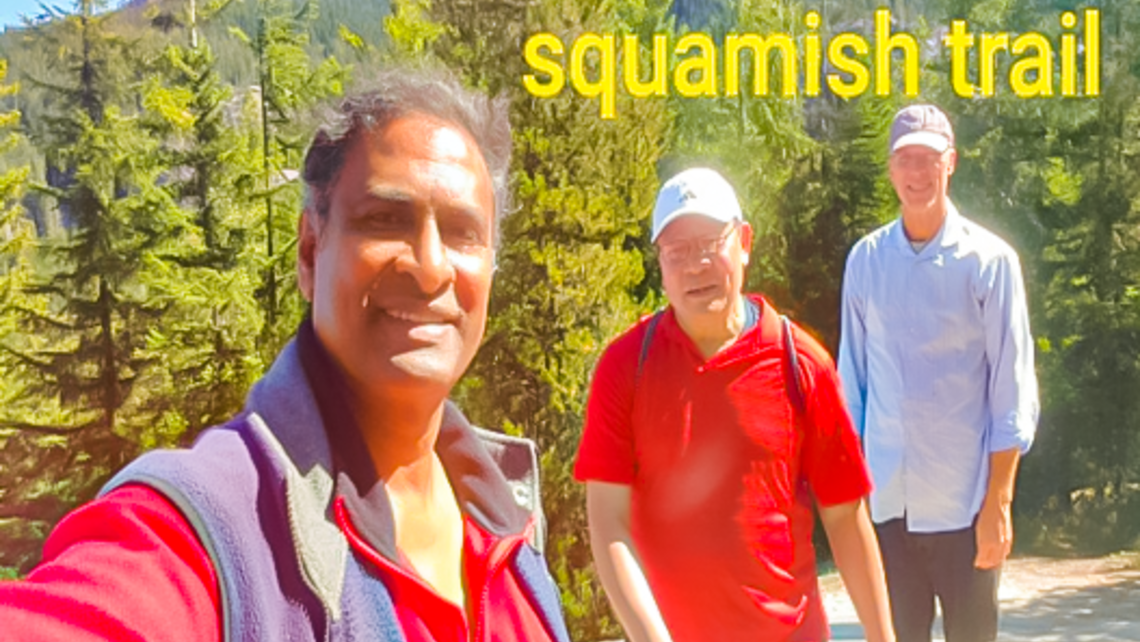 By Fr. Samson D. Antony, SDB, OLGC Parish, Surrey, BC, Canada
The dedication of September to celebrate God's creation joyfully is meaningful and the need of the time. Indeed, the Season of Creation lasts till Sunday, October 4, the feast of St. Francis of Assisi, the saint of the nature and admirer of creation.
Since September is also the start of the new scholastic year and closing of the summer, Our Lady of Good Counsel (OLGC) Parish in Surrey, BC, Canada, is indeed seeing the wonderful sunset at the end of each day. That is because it is on the west edge of Canada.
The Salesian community in Surrey is true to the spirit of Don Bosco in nurturing nature and grace. The summer was fruitfully spent with lots of gardening, hiking, and picnics. The community also participated in school camps, retreats, Marian programs, and Rosary services.
Moreover, the Salesians kept themselves busy with various creative activities that respect creation. Each of them cared for some garden or the other. This included how John C. oversaw the veggie garden, Junji cared for the terrace garden, Sam A. tended the hanging garden, and George A. maintained the dance garden. We were also fortunate to visit many nearby amazing BC parks and healthy trails to breathe fresh air in warm bright sunlight.
Now that schools have just begun, we are geared up to face the new challenging situation of COVID-19 (coronavirus) and adaptive methods of teaching, learning, and growing together with social distancing.
September 13, 2020 - 10:33am