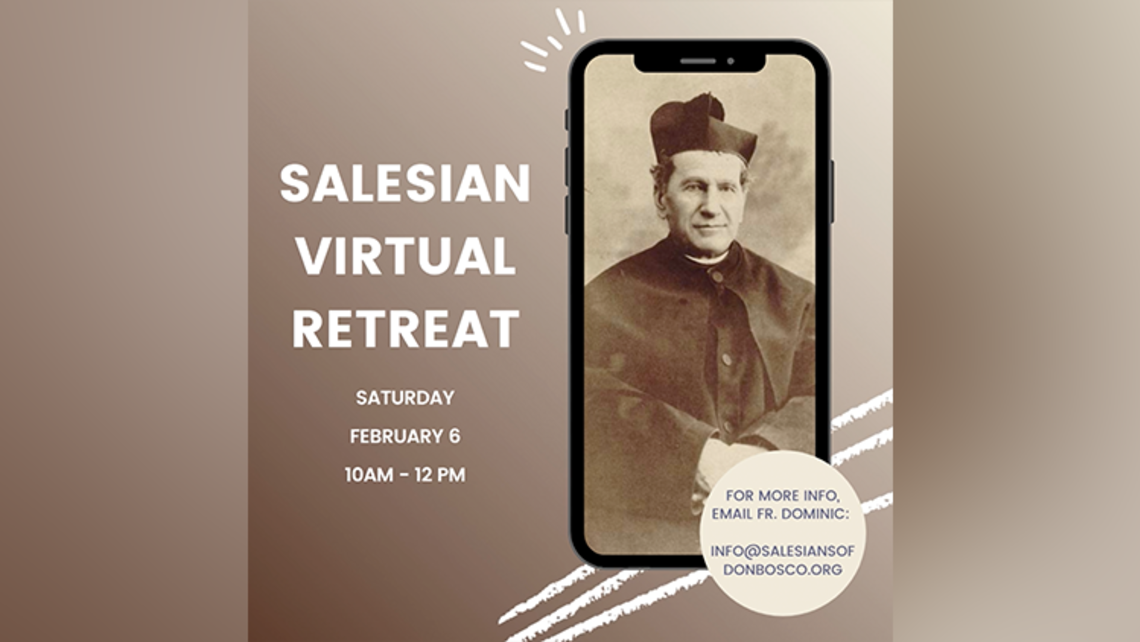 By Fr. Dominic Tran, SDB
On January 22-23, the SDB Community of Orange, NJ and the Vocation Office hosted a virtual Zoom and See and had 11 participants. They came from two Canadian Provinces (Alberta and British Columbia) and seven US states (Florida, Illinois, Louisiana, Massachusetts, North Carolina, Pennsylvania, and Virginia). That alone was a blessing thanks to modern technologies. The internet also enabled more involvement from SDBs and Salesian men in initial formation. Thank you to members of the Salesian Family for participating in person, by inviting young people, and through prayers.
During Fall 2020, with the help of different SDBs, the Vocation Office hosted four monthly virtual retreats. They were well received, which encouraged the Vocation Office to consider hosting it twice a month in Spring 2021, usually on the first and third Saturday of the month, from 10:00 AM to 12:00 PM ET. Please invite and encourage young men who are looking for opportunities to pray, to share reflections, and to build community with others to participate. These retreats are not vocation discernment retreats, although most of the men who participated last semester were discerning SDB vocation. Each retreat will also include a formation component on various elements of Salesian spirituality.
Happy 25th World Day for Consecrated Life to all. Let us continue to pray and work to promote a vocation culture in our Salesian Family.
February 2, 2021 - 12:04pm