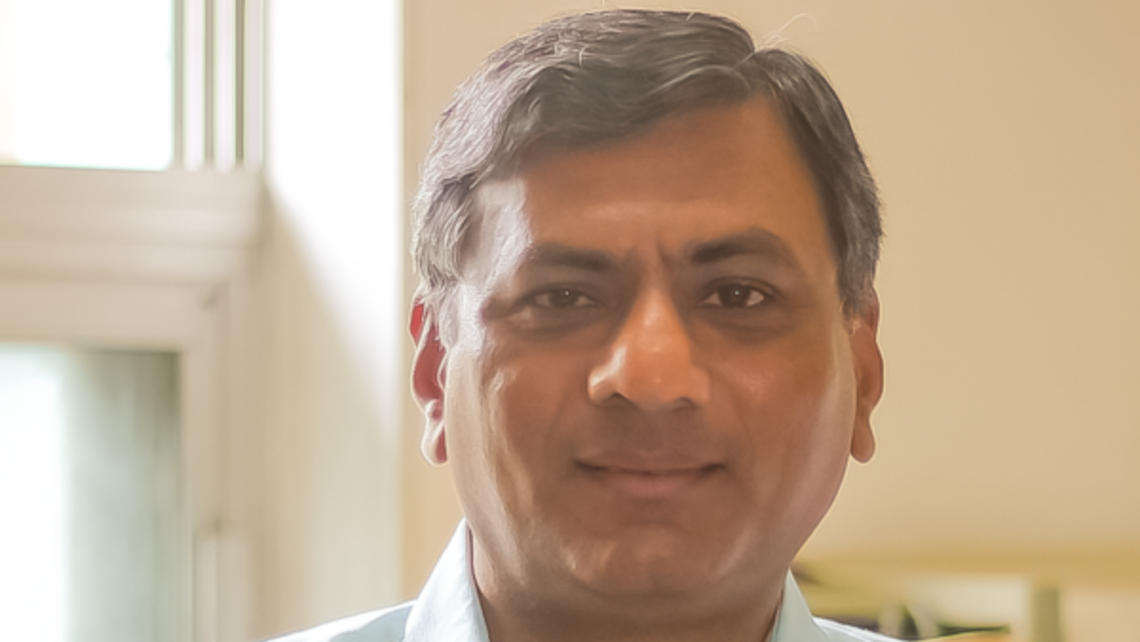 By Julia St. Clair
In 2015, Pope Francis published Laudato Sì. Since this year is the fifth anniversary of His Holiness' second encyclical, he declared 2020 a special Laudato Sì year. One Salesian organization that embodies Laudato Sì above and beyond is the Don Bosco Green Alliance. Their work is so renowned and impressive that The Rector Major referenced them specifically in "Proposal 8: Accompanying the Young Toward a Sustainable Future" in his Action Program for the Salesian Congregation After GC28.
The Don Bosco Green Alliance launched a new campaign on World Environment Day 2020: Rethink. Reconnect. Renew. "The pandemic made us sit down and think," began Fr. Savio Silveira, SDB, Provincial of Mumbai, India and Convener of the Don Bosco Green Alliance. "We have interfered too much with the habitats of wildlife, which has resulted in the transmission of viruses from animals to humans. Therefore, we need to rethink." Next up is Reconnect, which can be achieved by reconnecting with nature, and last is Renew. "We must renew our lives and ask ourselves, 'What commitments do we need to make? How can we change and cease to harm nature?'" explained Fr. Savio.
To illustrate Rethink. Reconnect. Renew further, the Don Bosco Green Alliance has announced a Five-Week Plan for the Season of Creation. It begins on Tuesday, September 1, World Day of Prayer for Care of Creation, and ends on Sunday, October 4, the feast day of St. Francis of Assisi, who is the patron saint of ecology. During Week One, which lasts from Tuesday, September 1 through Saturday, September 5, Fr. Savio encourages us to enjoy creation. "This can be accomplished by taking a walk and putting ourselves in nature. You can also meditate while outside," he recommended.
Having reflected back to being referenced in The Rector Major's Action Plan, Fr. Savio sees the honor as a way to become a great educational model. "It pushes alliances and lets us work together on a global level," he beamed. Moreover, it advances the Salesian mission and truly embraces care of creation. "We are Salesians," Fr. Savio declared. "We believe young people feel strongly about this issue. As a result, we accompany them."