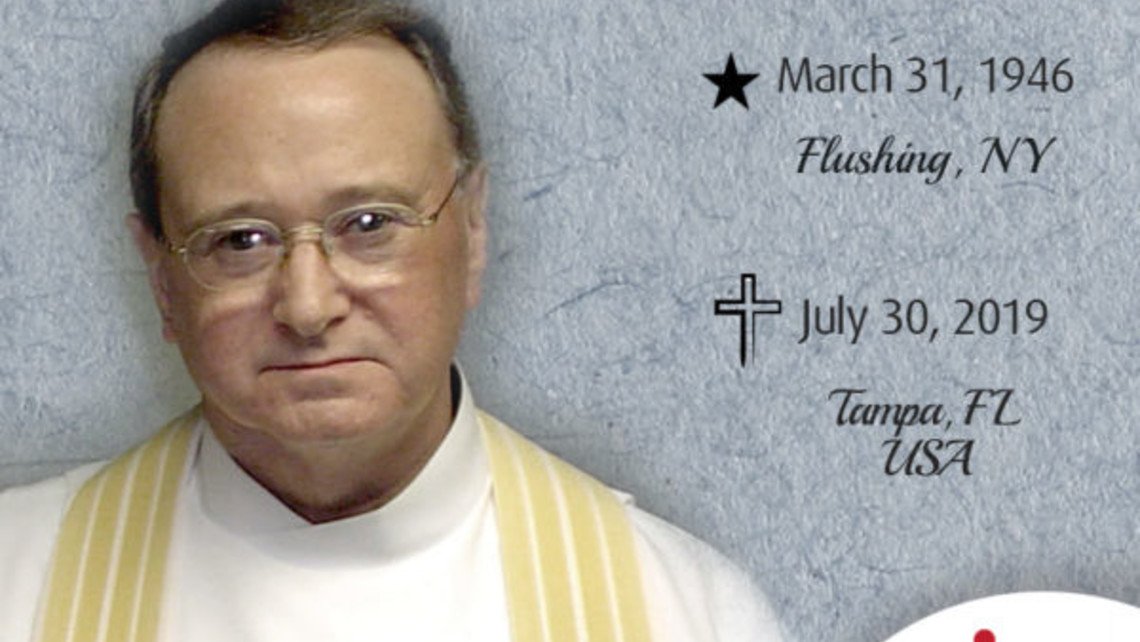 Fr. Franco Pinto, Director of our Tampa Community, has informed us of the sad news of the death this morning of Fr. Donald Delaney, SDB. We pray for the repose of Fr. Don and for his family and friends and the Tampa Community.
Fr. Don was born in Flushing, New York (in the Borough of Queens in New York City) on March 31, 1946. He made his first profession as a Salesian in 1966 and was ordained a priest in 1976.
Click here to view the funeral arrangements.