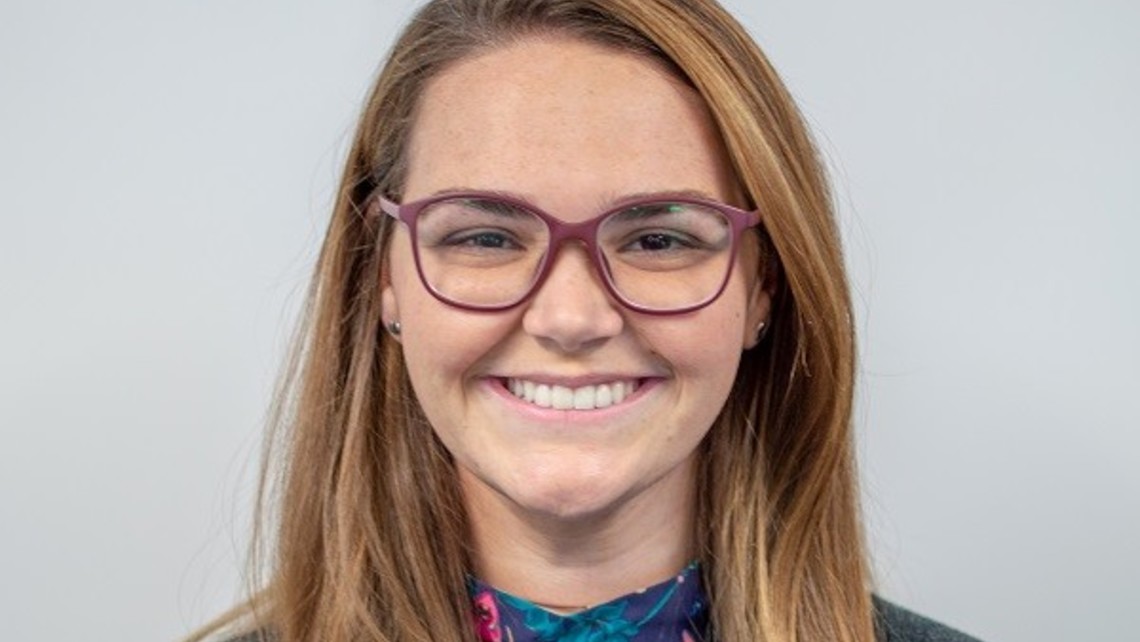 Victoria Weekley serves as the program coordinator for the Salesian Office of Youth and Young Adult Ministry, where she works with high school-aged youths and those who minister to them in the Province of St. Philip the Apostle. She joined the office in June 2018.
Vicky graduated from the University of West Florida (Pensacola) in 2018 with a B.A. in psychology and a minor in substance abuse. She is currently enrolled in Loyola University of New Orleans' online program for a Master's in pastoral studies.
Vicky is an alumna of Immaculata-La Salle High School in Miami. She attended Salesian leadership retreats as a participant, young team member, and core team member. She also remained involved with the Salesians by attending numerous programs, including Empowering Salesian Leaders, Young Adult Retreat, Gospel Roads I (including GR Toronto), Gospel Roads III, World Youth Day, and the MJS-Interamerica Conference in Panama. These programs gave her many opportunities to grow as a leader and in her faith, to build friendships in the Salesian world, and to gain a greater understanding of Don Bosco's mission.
Vicky views her new role as an honor and is most looking forward to building relationships with the young people in our province so that she can witness the leaders they will become.
Favorite Bible verse: Psalm 100:1-5
Favorite saints: St. Therese of Lisieux, St. Teresa of Calcutta, St. Teresa of Avila, St. Clare
Favorite Christian Songs: "Broken Vessels" by Hillsong Worship, "Lord, I Need You" by Matt Maher, "Scandal of Grace" by Hillsong United
Favorite retreat moment: Last day sharing and Mass
October 25, 2018 - 4:53pm