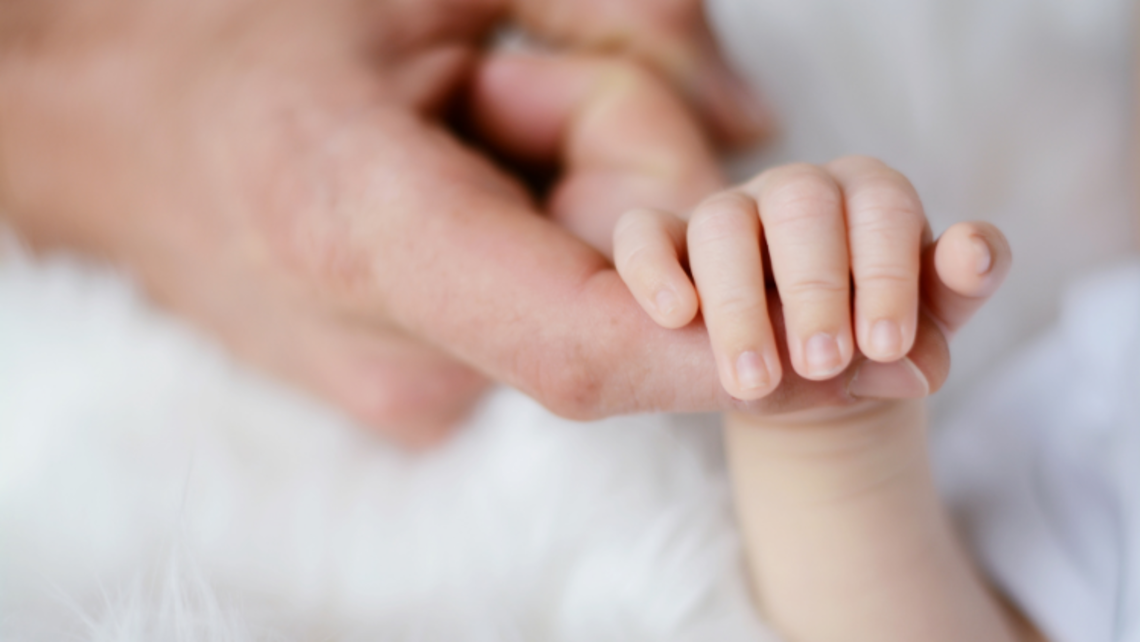 This year's March for Life will take place in Washington, D.C. and other cities throughout the USA on Friday, January 21. The province encourages all its confreres and local works to get involved in how we can protect life throughout this and every month.
One way to gather together is by joining On Our Knees, a nationwide prayer initiative for the unborn and for the U.S. Supreme Court as it reconsiders nationwide abortion law.
As of late 2021, the Supreme Court has been reviewing Mississippi's law limiting abortion after 15 weeks of pregnancy in Dobbs v. Jackson Women's Health Organization. Let us pray for the unborn to be fully recognized as human beings and receive the basic human right to life. It doesn't matter whether you are new to or a veteran of the pro-life movement—all are welcome to join us in prayer and protect life.
To learn more, please visit https://dobbscase.com/ and https://marchforlife.org/.