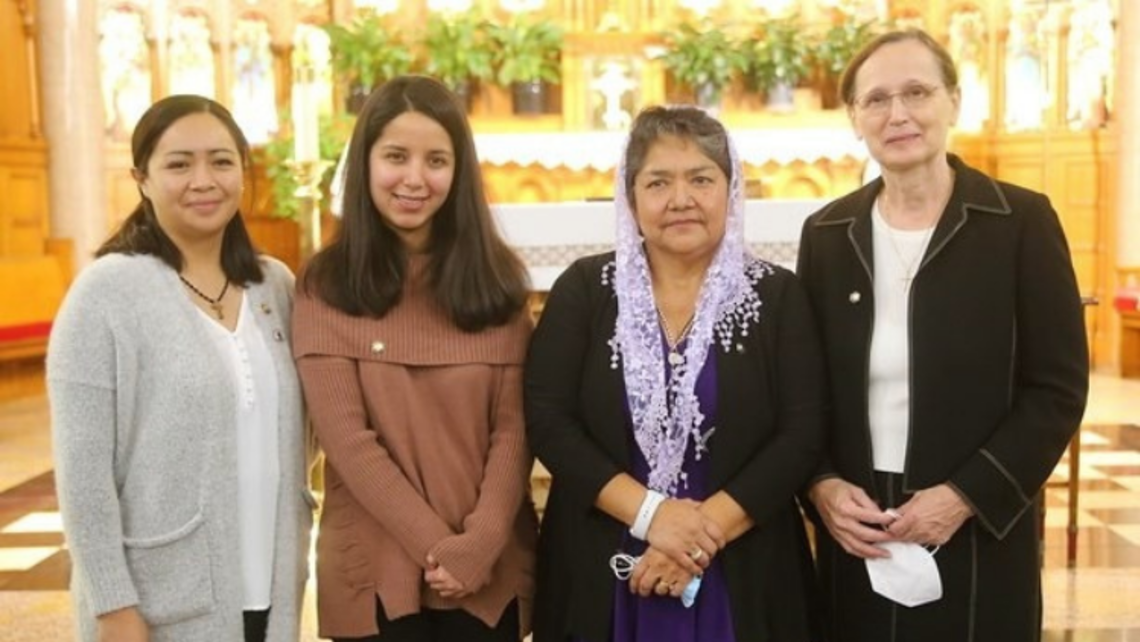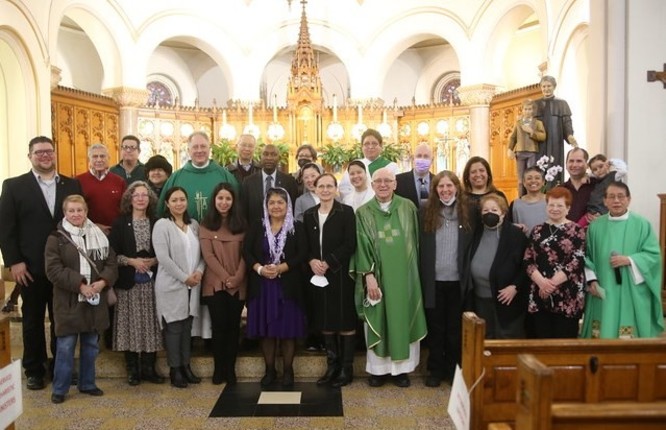 By Fr. Joe-Vien Hoang, SDB 
(Port Chester, NY – January 28) – The Salesian Cooperators in Port Chester celebrated the Feast of St. John Bosco with an Induction Mass on Saturday, January 22 at St. John Bosco Church. Together, they celebrated and welcomed four new members who made their Apostolic Promises to be Salesian Cooperators in the footsteps of Don Bosco.
The Induction Mass was presided by Fr. Provincial Tim Zak, with Fr. Tom Dunne and I as concelebrants. The new Salesian Cooperators are Elizabeth Sigua, Emily Maldonado, Maria Hetzel, and Katrina Rukaj.
January 31, 2022 - 9:13am