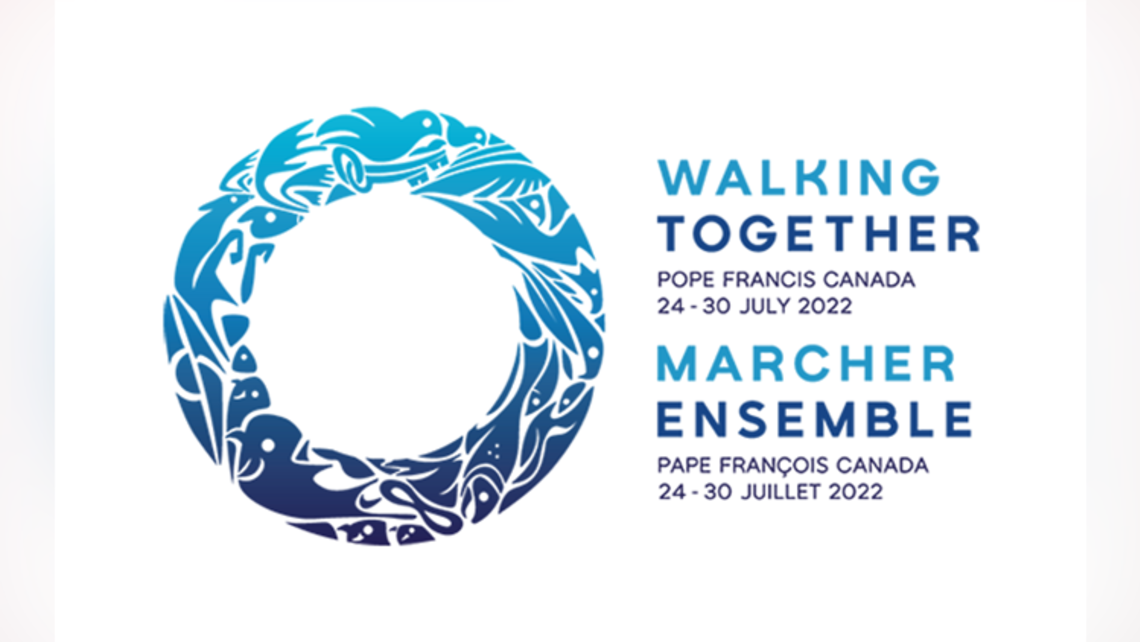 (New Rochelle, NY – July 20) – Pope Francis will pay a pastoral visit to Canada from Sunday, July 24, through Saturday, July 30.
This upcoming visit serves as a unique opportunity for His Holiness to listen and dialogue with Indigenous Peoples, to express his heartfelt closeness, and to address the impact of colonization and the participation of the Catholic Church in the operation of residential schools throughout Canada. It is also an opportunity for the shepherd of the world's 1.2 billion Catholics to connect with the Canadian Catholic community.
Please follow Salt + Light Media for the original article and more updates and information.