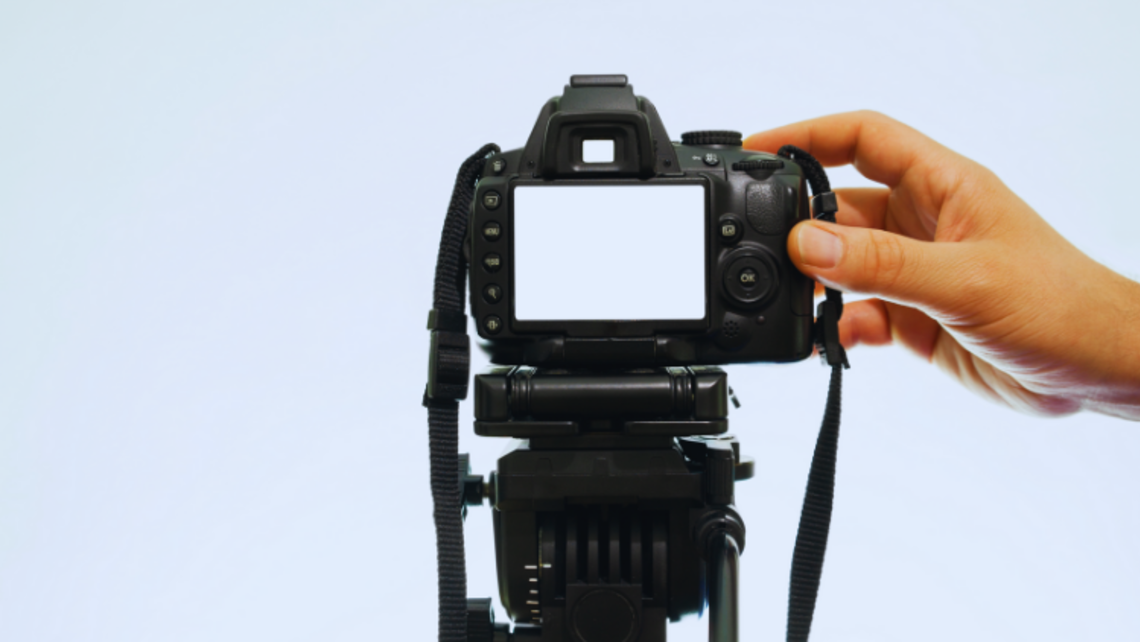 By Julia St. Clair, Province Communications Director
(New Rochelle, NY – March 30) – Earlier this month, Fr. Provincial Tim Zak, SDB, requested the directors, vice directors, and missionaries to please send pictures to the province office of communities for our "digital library" of people and places in our province. This has been an ongoing project and goal of ours since we revived the communications office in August 2020.
Thank you to everyone who has already sent photos. If you have not, please send your photos of confreres in your community in headshot form ASAP to communications@salesians.org. They can be taken with either a professional camera or an iPhone that has portrait mode. A plain, non-white background is preferred. If anyone would like to "go the extra mile," you are welcome to also send us photos of your community's works, outdoor signs, buildings, chapels, etc.