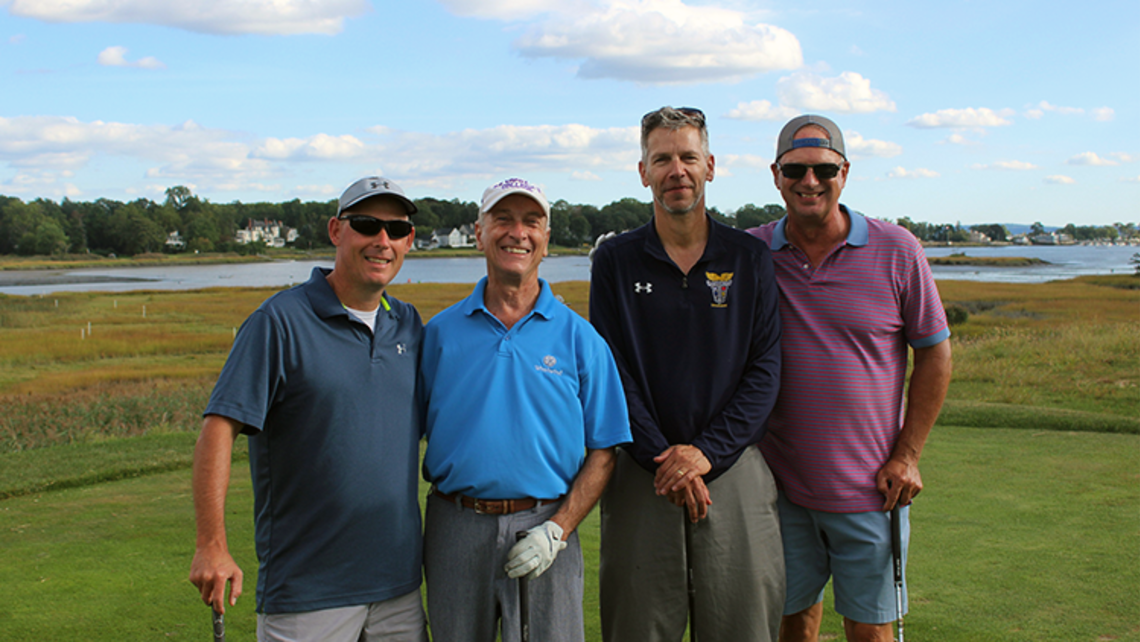 By Randy Taveras '15, Social Media Director, Salesian High School, New Rochelle, NY

(New Rochelle, NY — September 24) — Salesian High School's (Salesian High) 2021 Golf Outing was a huge success! The weather was fantastic, the energy was high, the golfers played well, and our donations were record-high. The boys were a great help all around to make the event run smoothly. Many alumni and friends showed up to have fun on the golf course and enjoy a wonderful dinner at the Br. Jim Wiegand Athletic Center. Thank you to all the sponsors and donors who made this event happen!
View photos on Flickr.
September 24, 2021 - 3:32pm