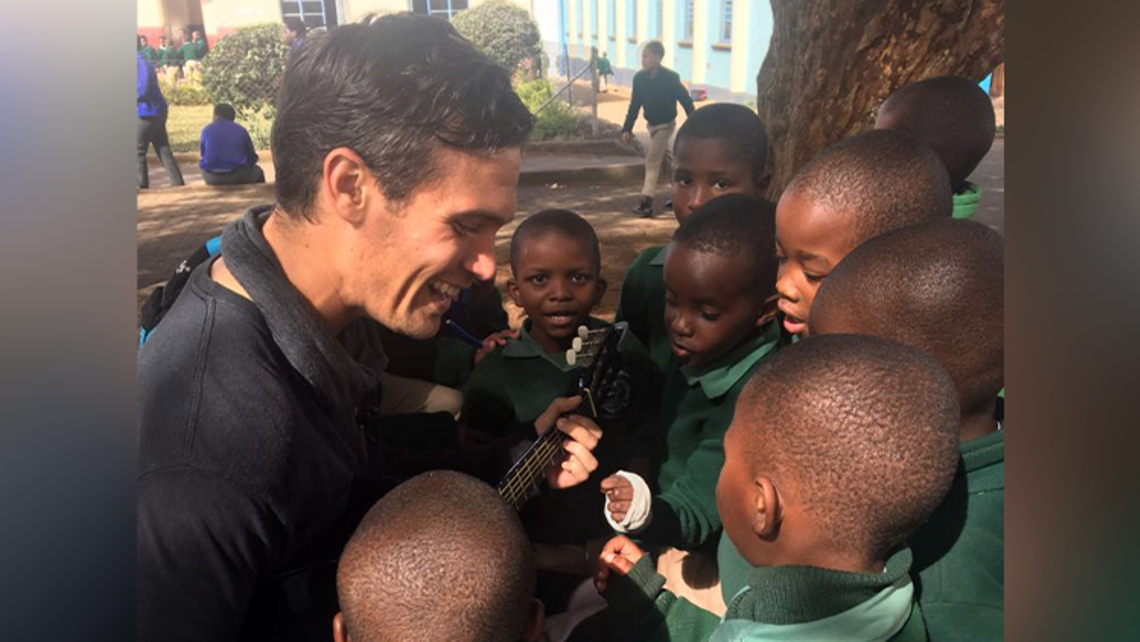 By Fr. Sean McEwen, SDB, Delegate for Mission Animation
I would like to draw your attention to the reflection that was prepared by our February Missionary Disciples, Josiah and Laura Vacheresse, a married couple from Tennessee. In 2018, they served as SLMs in Southern Africa. 
February is also the month we celebrate the Feast of the Salesian Protomartyrs, Sts. Louis Versiglia and Callistus Caravario, on Friday, February 25. Resources that a community may choose to use for a reflection or a Good Night on the lives of these martyrs of China are easily accessible here.
The Salesian Mission Days theme and material have been presented by the Mission Sector of the Congregation. This year's theme is "Communicating Christ Today – # Missionaries Online." It explores the question of how to evangelize in today's world. Click here to find the booklet, poster, and prayer for use in the communities and apostolates of the province. More on these important days will be forthcoming.
Finally, each community and confrere should be receiving the Cagliero 11 newsletter via email each month. Aside from providing a reflection on the missions, it also presents the missionary intention. A series of videos called Cagliero Life accompany these letters and are released on the 11th of each month. These one-minute videos present a theme related to the Salesian intention of the month and can be another useful tool in bringing more awareness to the Salesian mission. The videos in English are available on Settore per le Missioni Salesiane's Facebook and Youtube.
February 17, 2022 - 8:00am