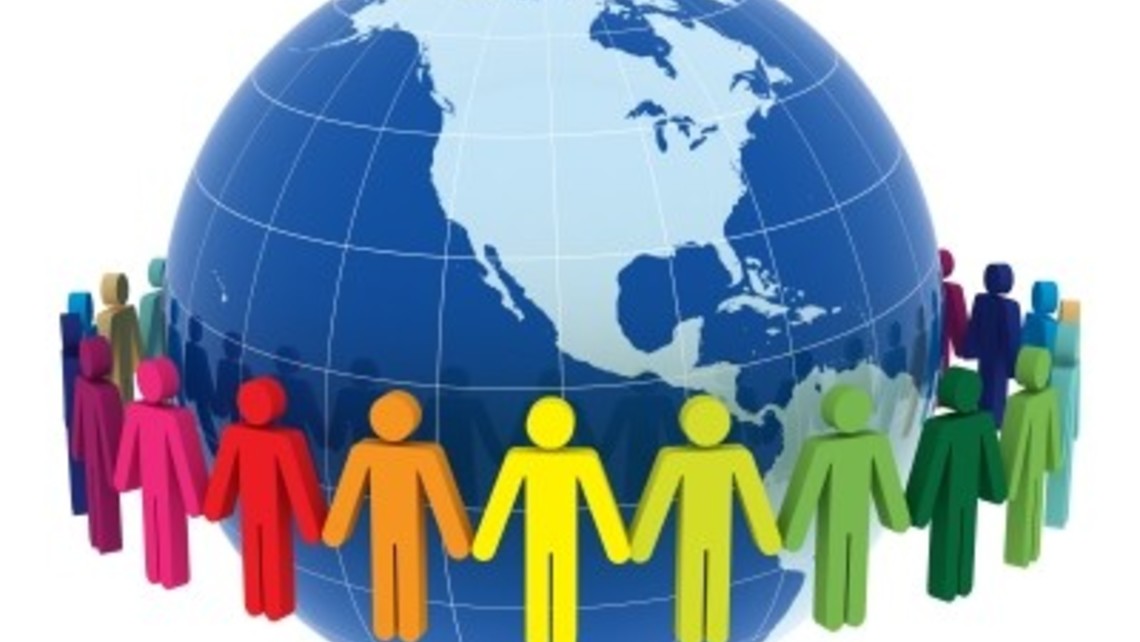 Dear Salesian Family,
For this week's Salesian News, I ask you to please read the Missionary Appeal of the Rector Major on the occasion of the Solemnity of the Immaculate Conception 2018.  Fr. Ángel makes his appeal for missionaries in a video as well.
In line with the Rector Major's appeal, I ask you to remember members of our provinces who have already answered the call to be a missionary ad gentes. Over the next few weeks, we will include some photos of SDBs from the SUE province who are now in the Salesian missions outside our province. I ask you to remember them in a special way during the Christmas novena.  You can find their contact information in the North American Salesian Directory if you wish to send them greetings for Christmas and the New Year.
I offer a word of thanks to the confreres serving in the SUE province who have temporarily or permanently transferred to this province. They inspire us by their example to be ready to go wherever the Lord asks us.
Although the appeal of the Rector Major is directed to SDBs, the provinces of Canada and the USA have sent many lay men and women to the missions through the Salesian Lay Missioner program (SLMs) and VIDES. Fr. Ángel dreams of each province sending at least one confrere for the 150th expedition of Salesian missionaries; in our provinces, we can be bold in inviting the young adults of our presences to be missionaries for a few months or a few years, in the home missions or in the foreign missions.
Finally, the Rector Major mentions the extraordinary missionary month, October 2019.  It's not too early to consider how our Salesian presences will take advantage of this event to cultivate the missionary dimension of the Salesian charism.
United with you in prayer during the Christmas novena, in a special way for our missionaries.
Fr. Tim Zak
December 13, 2018 - 3:43pm