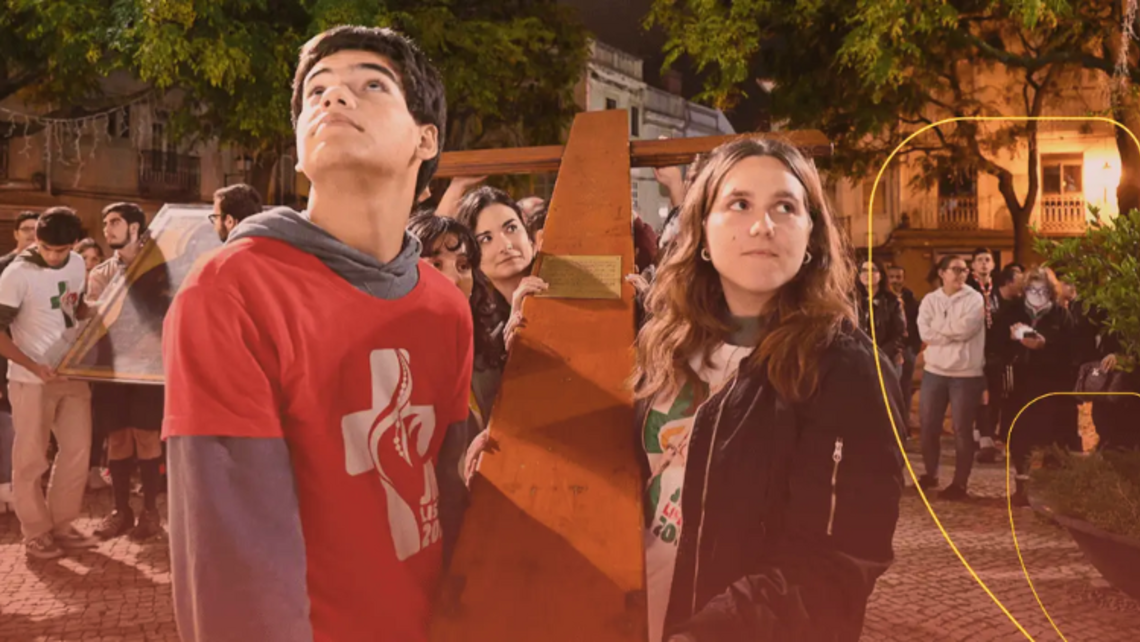 Reflections by Fr. Provincial Dominic Tran, SDB
The 2023 World Youth Day (WYD) will take place in Lisbon, Portugal, from Tuesday, August 1, to Sunday, August 6. Pope Francis continues to give WYD pilgrims and young Catholics a Marian theme for the occasion. The theme this year is "Mary arose and went with haste" (Lk. 1:39).
This message is indeed applicable for all Christians. Through the sacraments, particularly Baptism and Eucharist, the Holy Spirit has made us, like Mary, "dwellings of God" and "God bearers." Thus, we are privileged to share in the Blessed Mother's singular mission of bringing Christ into the world.
As followers of Christ, we are called to share "the joys and hopes, the griefs and anxieties of people, especially those who are poor or in any way afflicted" (Vatican II, Gaudium et Spes, #1).
In Mary's visit to her cousin Elizabeth, she teaches us how to live our Christian mission. The Pope invites us to imitate Mary to meet and journey with our brothers and sisters; listen to their joys, hopes, griefs, and anxieties; share their lives; and serve. In so doing, we encounter Christ, who has come to live among us.
These moments of encountering and sharing Christ's presence are also moments that affirm our vocations—as humble servants of the Lord who, by God's grace, are God's bearers.
Please join the approximately 100 pilgrims from our province on this pilgrimage. Please accompany these and all pilgrims from all over the world (about 300,000 pilgrims had registered as of Thursday, July 6) with your prayers. Please follow some of the events of the WYD, which will be widely covered on social media, websites, and news outlets. May these days of the WYD strengthen the young in the Church and renew in all members of the Church the desire to meet Christ, to journey with and listen to our brothers and sisters, and to allow Christ to touch people's lives in our presence and service.
The pilgrims from our province will participate in the Salesian international youth festival WYD Don Bosco 23. We will visit Fatima. There, we will pray for all members of the Salesian Family and the young people in our province.
Please pray with and for us.
Upcoming issues of Salesian News will cover the pre-WYD and post-WYD pilgrimages of the three groups from the Province as well as our activities during the WYD.