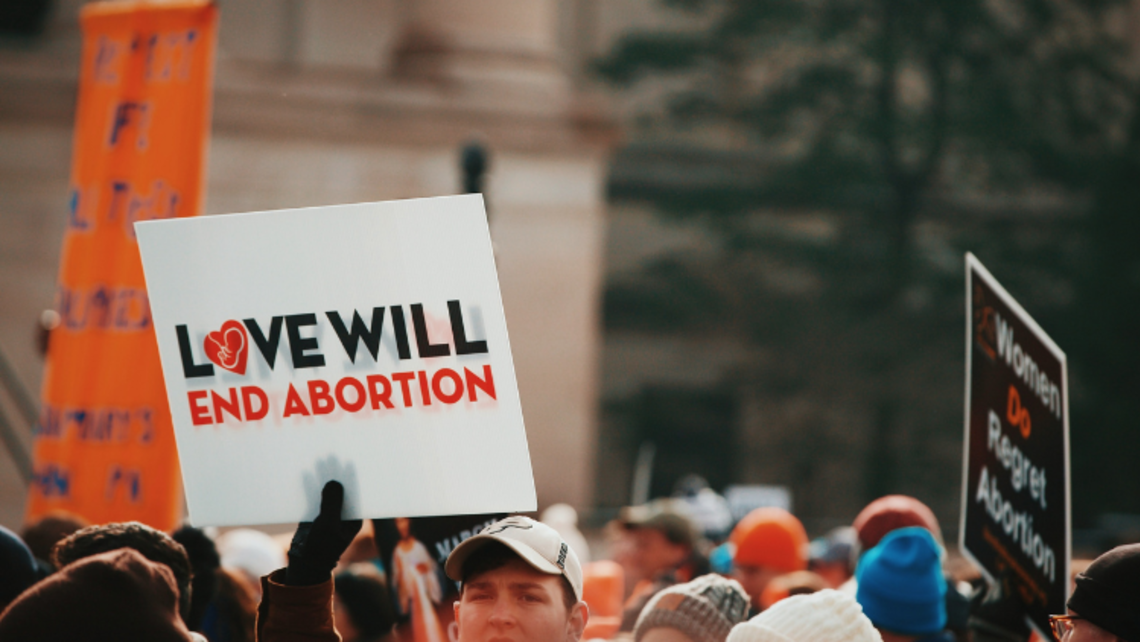 (New Rochelle, NY – January 18) – This year's March for Life in Washington D.C. will begin on Friday, January 21. This year's theme is "Equality begins in the womb." If you plan to travel to or are currently in Washington D.C. to participate in person, please check out these tips, which includes details on vaccination requirements.
In addition to this week's March for Life, which is the world's largest pro-life gathering, there will be more March for Life events throughout the USA this year. Kindly visit this page to find a gathering near you. The province also encourages all its confreres and local works to be active in the pro-life movement throughout this month and all of 2022. 
If your community, school, parish, and/or work will march in person or virtually in D.C. or at home, please send a short article and photo to communications@salesians.org by Monday, January 24 by 9:00 am EST to be featured in next week's Salesian News.
January 18, 2022 - 10:50am