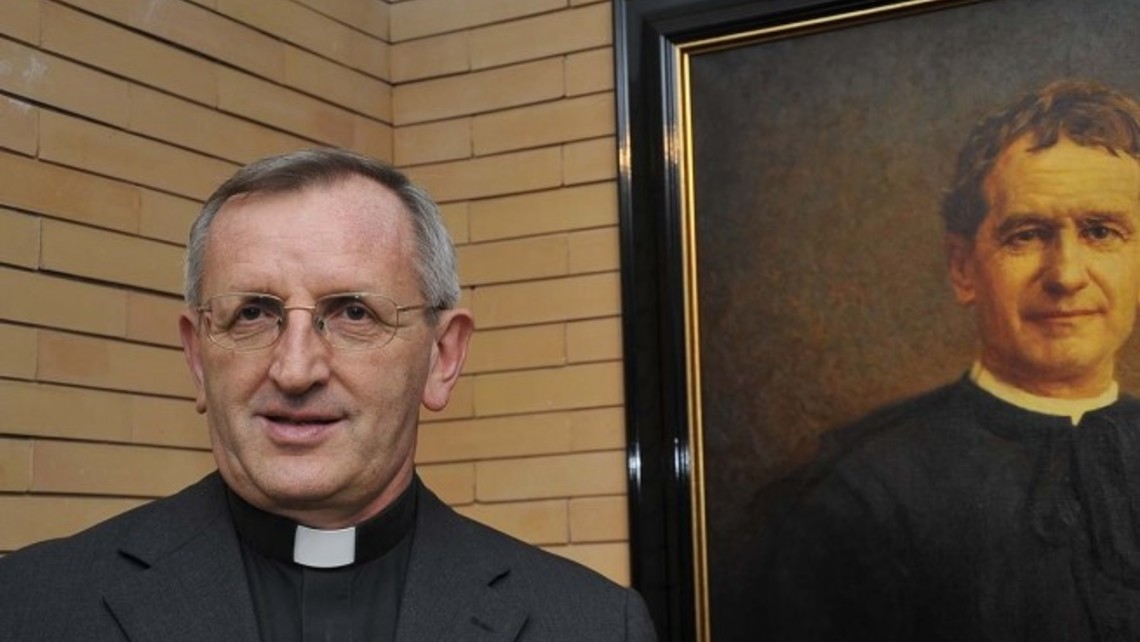 (ANS – Vatican City – February 25) – The meeting at the Vatican on the protection of minors in the Church ended on Sunday, February 24. It saw cardinals, archbishops, bishops, religious superiors, and leaders from all over the world discuss the problem of abuse. Fr. Francesco Cereda, vicar of the Rector Major, was among the participants. He spoke with ANS about the summit and what is expected now that it has ended.
What sort of climate was perceived during the days of the summit?
There was undoubtedly a fraternal climate in which the meeting and exchange of opinions among the participants was encouraged. We had the opportunity to talk with cardinals, bishops, superiors, laity, and, very importantly, with several victims of abuse. There was also a climate of awareness: the awareness that the problem of child abuse is not an isolated problem, but on the contrary, involves all the Churches.
What do you think of the strategies outlined to end violence against children?
I think that with these points listed by Pope Francis we want to address the issue of child abuse as widely as possible. In fact, the Holy Father spoke of the protection of minors not only within the Church, but in all the strata of society. The meeting was mainly focused on the issue of abuse by clerics, but we cannot forget all the rest of society with which children and young people come into contact.
After this meeting, then, what expectations are there for the future?
Some of the victims are demanding that guidelines be immediately made concrete and that what has been done these days be not just a bunch of words. Of course, giving an immediate answer is impossible. Real and concrete actions require time and effort. What I can say is that even today, Pope Francis is working to transform what was said in this summit into deeds.
In your opinion, what path must the Salesian Congregation now undertake?
Surely the Salesians must go on with the cases of abuse that have already been denounced so that we can arrive at truth and justice. Often one finds oneself in situations where, for fear or shame, silence prevails. Here, we must understand how to help overcome the culture of silence, because only if we learn of a fact, can we denounce and overcome it. To do this, it is necessary to involve the whole community: from educators, families, animators. We must guarantee safe environments for minors.
February 28, 2019 - 10:48am