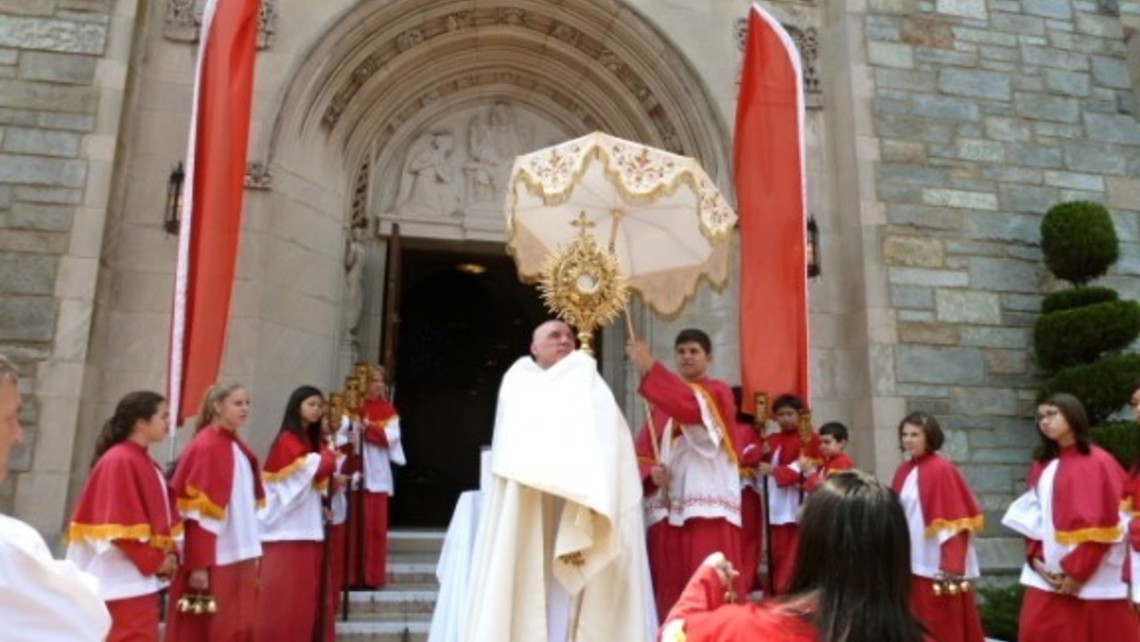 Dear Salesian Family,
This is the time of year that the SDBs usually begin to implement the changes of assignments that were announced at the beginning of May. When we include the summer activities—camps, retreats, Gospel Roads, language studies, etc.—there will be a good number of SDBs coming and going in almost every community. For us SDBs, changes are an accepted part of our life. We set out to follow Christ, obedient to the Father and sent to announce the Good News. A practical consequence of following the obedient Christ is moving on to a new assignment: packing up our stuff, saying good-bye, going on to meet new people and face new challenges. Even in the best situations, these changes are not easy. We still feel a sense of loss; we need to grieve a bit; we are uncertain what the future holds. There is the inconvenience of the move, changing driver's licenses, maybe signing up for SSI in a new state. As vowed religious, we go forward to the new assignment with faith; as human beings, we acknowledge the many conflicting emotions that can accompany such a move.
Such experiences are part of our life as Salesian religious. Five or six years in one place and then on to the next assignment. We understand that it is a way of being available for the mission. Wrapped up in the commotion of moving, do we stop to consider how the changes of assignments also affect the people we serve? The young people and their families, our colleagues, and acquaintances will likely experience some of the same emotions: loss, grief, sadness, uncertainty, along with gratitude, affection, admiration, and hope. There are some steps we can take to stay mentally and spiritually healthy during these times of transition.
One way to be resilient during times of transition is to celebrate. Of course, the best celebration is the Mass, so it makes sense to arrange for a celebration of the Eucharist at which some words of gratitude can be exchanged. Note well, the expressions of gratitude are mutual. It is important for the people to know how grateful the SDBs are for sharing in their lives, for walking the journey of faith together, for their many kindnesses and patience. There's no need to exaggerate the number of celebrations, for example by having good-bye parties with every group or family, but we do not overlook the value of celebrating God's goodness to us during this assignment. Sometimes, a change of assignment surfaces the need for reconciliation and healing. Before we move on to a new community or ministry, we may need to ask for forgiveness or offer forgiveness to a confrere or colleague. Even though it can be difficult, it helps to say "good-bye" in a personal way.
We cannot underestimate the importance of prayer during times of transition. When the world around us seems to be in flux, we will find sturdy support in our friendship with Jesus. On the retreat in Stony Point at the beginning of this month, Fr. Tom Boyer preached on the Beatitudes. He reminded us to gaze at Jesus on the Cross; he said that is "beatitude," "blessedness." What a strange paradox! In times of transition, we need frequent reminders of the presence of Christ in our lives, even of the blessedness of sharing with him in the Cross. A few moments of silence each day help us to refocus on the many blessings we have received.
This weekend is the solemnity of the Most Holy Body and Blood of our Lord. By our participation in the heavenly banquet, may we live what we celebrate, offering ourselves with Christ for the good of others.
Fr. Tim Zak