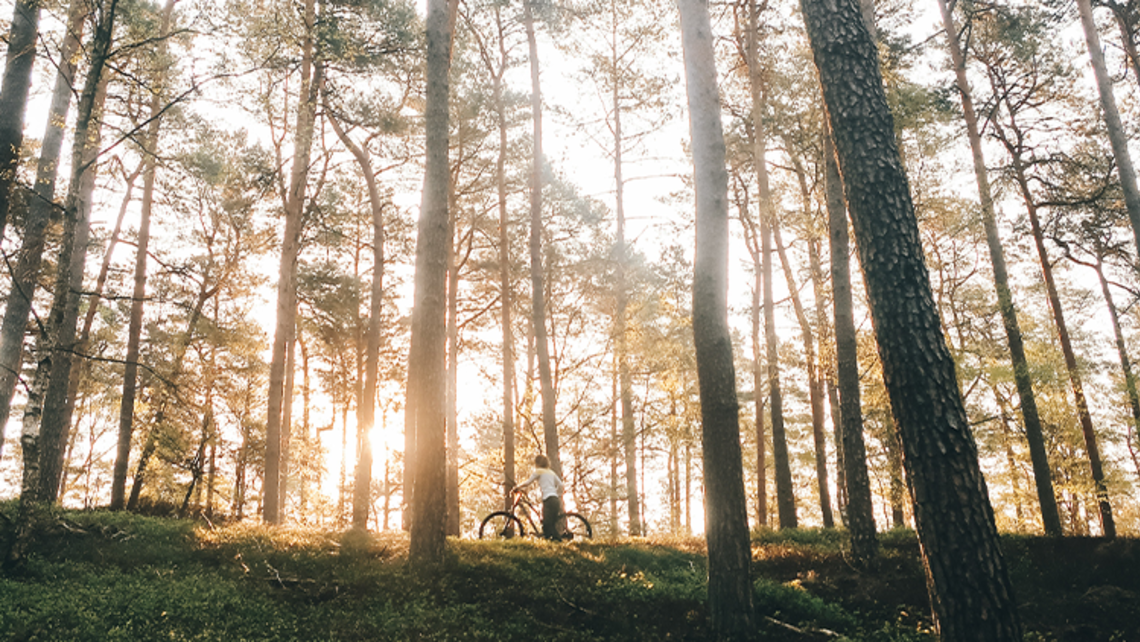 Dear Confreres,
Today is Earth Day. It is an appropriate day to reflect on the human and Christian responsibility to care for the Earth, humanity's common home. Earth Day takes on particular significance during this Year of the 5th anniversary of Laudato Sí. We recall that the Earth is a sacred gift for sustaining all of humanity. This year's Earth Day program theme is "Restore Our Common Home," a theme that addresses how, as people of faith, we must urgently act to not only protect, but also to restore God's beautiful gift of creation. Here are a few ideas:
Contemplate the wonders of God's creation. Pray: "O Lord, our Lord, how awesome is your name through all the earth! I will sing of your majesty above the heavens…" (Psalm 8:2).
Work in the garden or plant a tree.
Read a chapter from Laudato Sí.
Reflect on the example of the saints, especially St. Francis of Assisi. For us Salesians, we recall how Don Bosco would take the young people out of the city on hikes to Superga.
Safely recycle or dispose of batteries, computers, medication, and other chemicals that can be hazardous to our health and the environment.
Acknowledge the relationship between personal and public health and the environment. We recognize that the most vulnerable—the young, those living in poverty, the sick, and the elderly—are often most hurt by environmental hazards.
Join the energy star program from Natural Resources Canada energy efficiency or from the US Environmental Protection Agency (EPA) and the US Department of Energy (DOE).
Reduce our paper and Styrofoam consumption.
Organize or volunteer with another organization in a neighborhood cleanup.
Discuss with the SDB community and the educational pastoral community (EPC) how you will implement Proposal 8 of the Congregation's Action Program: Accompanying the Young toward a Sustainable Future.
This Earth Day, we can change some of our choices and behaviors to reduce the ways we contribute to environmental degradation and increase the ways we restore the Earth, God's beautiful creation.

In one month, we will be celebrating the Solemnity of Mary Help of Christians. Many of the groups of the Salesian Family will come together to celebrate regionally, both in-person and virtually. I encourage us all to take an active part in these celebrations and to involve the young people. Please share some photos of your celebrations (with captions and bylines) with Salesian News. This year, besides being the Solemnity of Mary Help of Christians, May 24 is the day after Pentecost (the Memorial of the Blessed Virgin Mary, Mother of the Church) and the conclusion of the special anniversary year of Laudato Sí.

Fr. Tim Zak