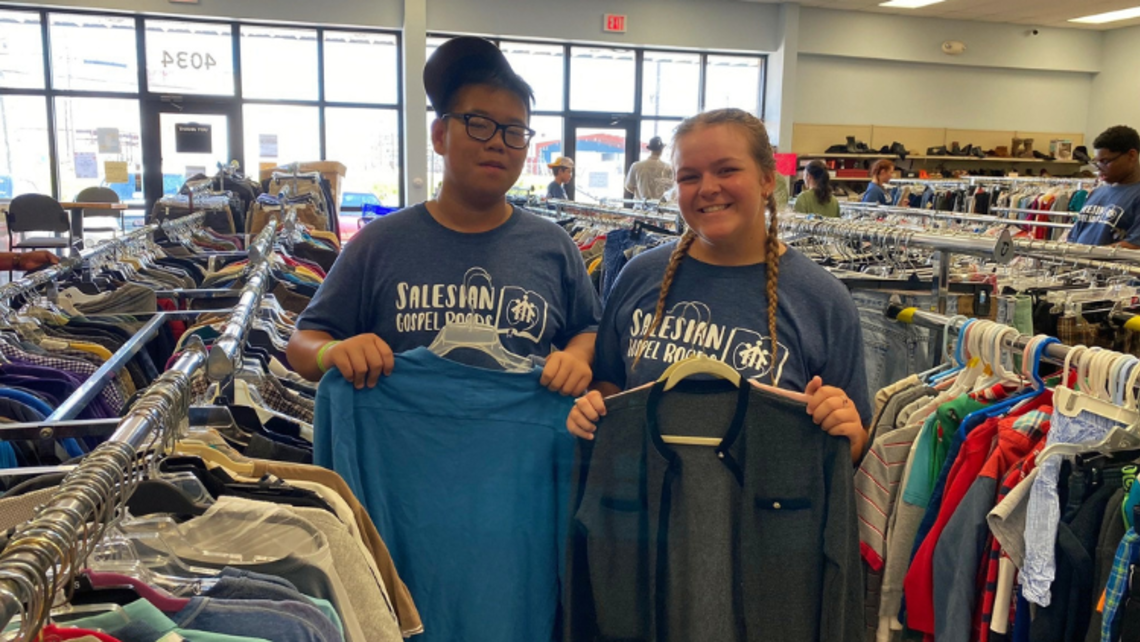 By Fr. Louis Molinelli, SDB, Province Delegate of Youth Ministry
These days, I am in Tampa and Louisiana leading our Salesian Family through days of retreat and Salesian Formation for the new pastoral year. Yes, school is under way in the south! 
I would like to continue reflecting with you on points of the book Don Bosco the Catechist by Fr. Gian Carlo Isoardi. For Don Bosco, the catechetical motivating force for all that he did was very simple—the salvation of souls. It not only occurred in formal catechism classes, but also through aspects of daily life and informal conversations. Don Bosco would say to the young, "I have something very important to tell you. I want you to help me in a matter that I have very much at heart—it is the only reason why I am here. Without your help, however, I can do nothing. We must be of one mind and one heart in this and real friendship and mutual confidence must unite us"  (Biographical Memoirs, Volume VII, p. 303).  This is the central motivating force for all Don Bosco did.
Don Bosco's catechetical method was well thought out and planned. With Don Bosco, the teaching of the Catholic faith always came first. His catechetical vision grew out of a positive understanding of the young based on a relationship of pastoral charity. Once the young person was committed to his faith and desirous of growing in virtue, he would commission the young person to be a leader among his peers by his good words and example. Just as important as classroom instruction in the faith was the creation of an Oratorian environment which made every activity and event a catechetical moment.
As we get ready to begin the pastoral year, let's think about our programs, classes, and events for the young. All we do is for the salvation of souls. I would suggest that we all do our planning with this in mind. Every lesson, every activity, and every event must have as its primary goal the salvation of souls. God bless us as we begin this new pastoral year!