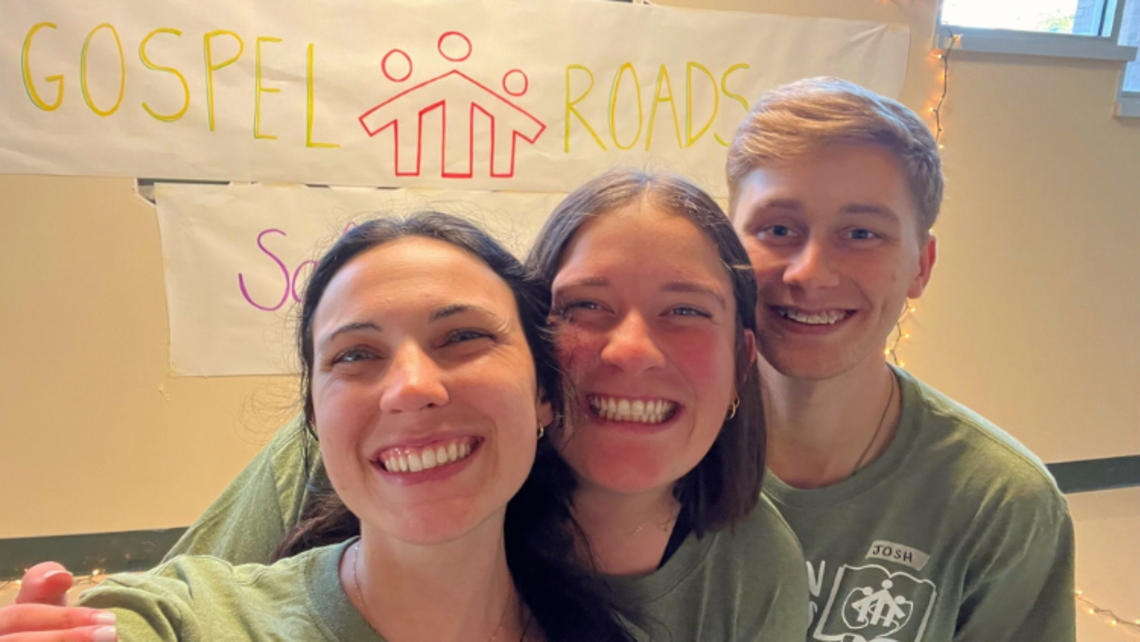 By Fr. Louis Molinelli, SDB, Province Delegate of Youth Ministry
In his work, Don Bosco the Catechist, Fr. Gian Carlo Isoardi reminds us that what urged Don Bosco on to promote solid catechetical instruction was his desire for the salvation of the souls of the young. Don Bosco was a strong defender of the Catholic faith. He was clear that catechesis should always proclaim the truths of our faith. Don Bosco devoted his entire life to the spread of the faith. Every one of his institutions had as its primary aim the Kingdom of God. Faced with insurmountable adversity from the 19th century society and a government bent on removing the Church from all aspects of society, Don Bosco was not discouraged, and he never wavered from this important task of catechesis.
In 1847, right after the permanent home was found for the Oratory, Don Bosco published a prayer book adapted for the needs of the young, The Companion of Youth. This book, in use well into the 1960s, gave the young the basic ideas and tenets of the Catholic faith in a clear and distinct way. His goal in writing this foundational catechetical tool was to teach the young a way of Christian life, ".... which will enable you to be the joy of your parents and an honor to your country by making you good citizens here on earth and one day blessed inhabitants in heaven." This work was the way that Don Bosco maintained a real "active presence" among the young.
The book circulated throughout Europe and all over the world. Don Bosco remained the constant guide and companion of the young through this catechetical tool.
Every day, when the students prayed their daily prayers from this book, they recalled not only the heart of their faith in basic prayers, but they reviewed the ten commandments, precepts of the Church, and seven sacraments. They learned how to make an examination of conscience, talk to Our Lady, and prepare themselves for the end of life.
Although the methodology has changed and the tools we use now conform to the Catechism of the Catholic Church and a Church renewed through the guidance of the Holy Spirit in the Second Vatican Council, the heart of catechesis in our Salesian setting remains the same as Don Bosco intended, namely, the salvation of our souls and the souls of the young.
As we begin our pastoral year and once again take up the challenge of educating our young people and young adults to faith, let us examine our commitment to teaching the faith as well as put it into practice. No matter what role we play in the Salesian Family, it is the role and responsibility of all of us. May God bless all your efforts!