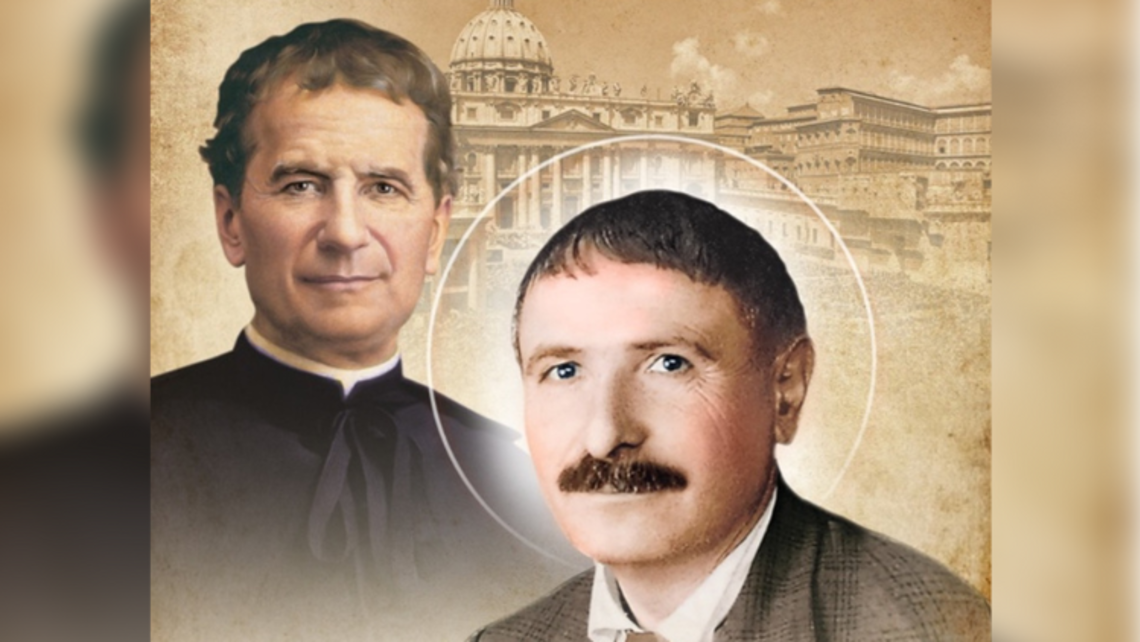 By Fr. Dominic Tran, SDB, Vice Provincial
(New Rochelle, NY – October 28) – This year, we will celebrate the first Memorial of St. Artemides Zatti since his canonization. Please explore these resources to prepare for and celebrate God's gift of holiness in our confrere.
We continue to thank God for the gift of St. Br. Zatti. Please ask our confreres and the Salesian Family to keep praying for more vocations, particularly to the Salesian Brotherhood.
October 31, 2022 - 12:07pm