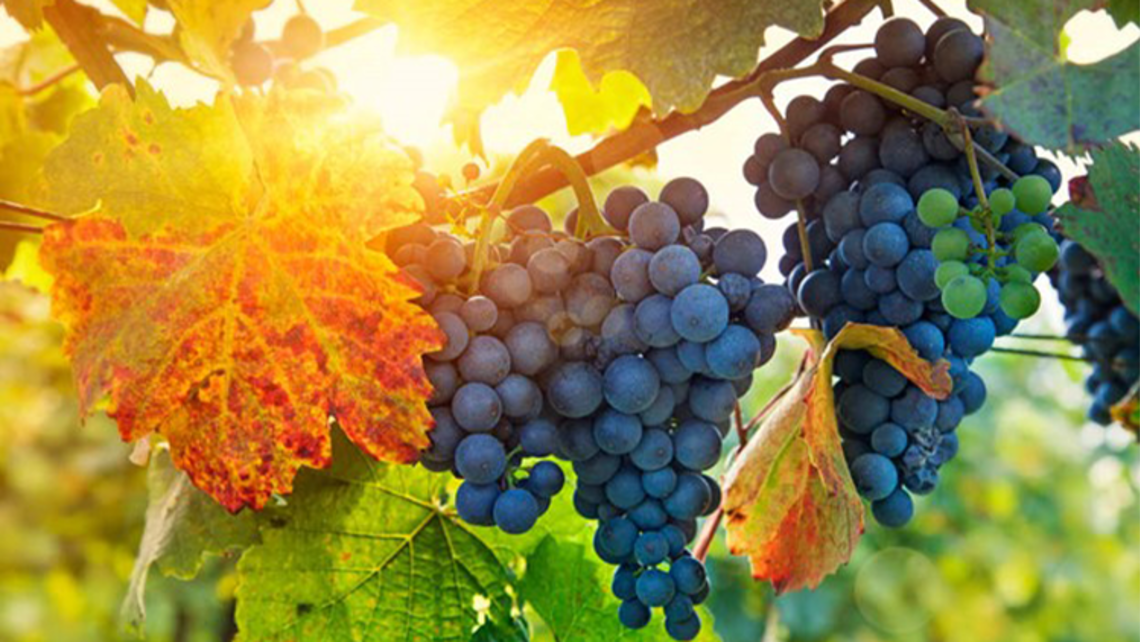 The following are reflections from our confreres in Canada on living in "One Year of Life in Time of Pandemic."
"Here in Montréal, we have continued our mission by making all our programming virtual. In addition, we have worked to create a stronger social media presence by initiating the following projects: Mental Health Support Posts and our own version of Humans of New York ('Humans of the YLC'). We have learned not to take one another for granted and to find joy in the little ways that we are able to brighten up the lives of those around us. But I think the biggest lesson that we have learned is that we are not in control. I think as we move forward, God wants us to remember that apart from Him, we can do nothing, and yet if we stay rooted in Him, we will bear much fruit. 😊 'Whoever remains in me and I in him will bear much fruit, because without me you can do nothing.' (John 15:5)"
– Marysia Kasprzak, Assistant Program Director, Don Bosco Youth Leadership Centre (YLC), Montréal Community
"The coronavirus pandemic has further weakened the poor and vulnerable. The Salesian confreres and the young people of our school in Sherbrooke, QC are mobilized to do volunteer work to help charitable works. So far, 60 young people have given help to these people whom the Lord has made more visible. Our hearts are now more respectful and generous to their presence."
– Fr. Alain Léonard, SDB, Sherbrooke Community
"We have adapted what we do to continue being Salesian missionaries by exploring today's virtual reality. Moreover, we know that our Salesian Family is the most important gift we can share with others, and we expect the unexpected. With this in mind, we have learned many things from this pandemic, including patience and that we are not in control. God gives you what you need to take care of each other. No one is indispensable.
Last, God asks us to be who we are—Salesians—and to fulfill our vocation. We must understand the signs of the times and have the courage to look back at our lives, to embrace the present, and to look with hope to the future. Moreover, God implores us to be sensitive to the needs of the youth, as they have been affected by these challenging times."
– Fr. Jim Berning, Etobicoke Community
"St. John Bosco would be with the youth and enjoying what they do, even if it means being in a virtual platform. In many of his examples, his active presence meant a world of difference to the young people he served, and it is not any different to the needs of the youth today. The simplicity of our 'being there' in a time of pandemic lessens the feeling of isolation. Youth and young adults are resilient, strong, and adaptable to sudden changes in their lives. However, nothing can ever substitute the feeling of gathering as friends, enjoying a meal together, attending adoration or Mass together, or simply being with one another.
God gave us the gift of time to learn more about ourselves, spend time with our families, deepen our reflections and prayer lives, enjoy constant communication with family and friends, and realize healthy habits and downtime. These are the fruits of His gift of time and shouldn't be forgotten when the temptation of what life used to be is offered."
– Salesian Youth Ministry, Toronto Community
"Television and internet have become the center of our liturgical celebrations and pastoral activities, like teaching catechism and meetings of the groups. We use technology and social media to the best to stream our daily mass and Friday Holy Hour. We recently added our live stream to the public television provider Telus. Hence seniors who are not comfortable with gadgets may easily watch Mass celebrated in their own parish."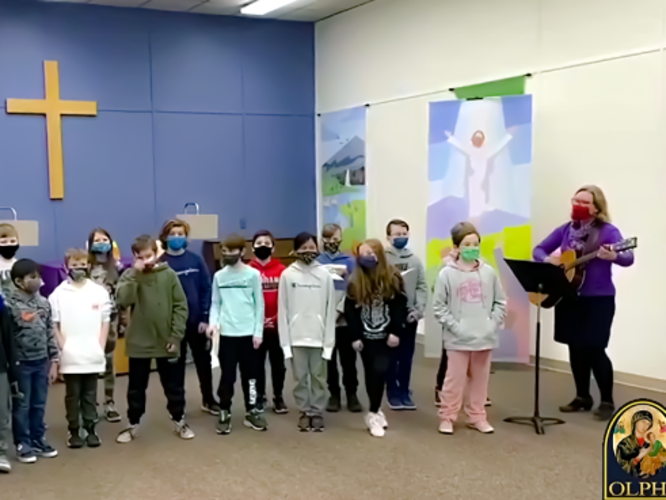 – Rev. Dr. J. Adaikalaraja, SDB, Edmonton Community
"Reflection on a 'Homily without seeing anyone'—A monologue Mass without a congregation is all right. But to give a homily without seeing people's reaction, especially if they are children in grades kindergarten through eight, is simply an act of faith. I am speaking to empty pews just imagining children's response and dramatizing 'like a fool' in the sanctuary—a fool for the sake of Christ. At the end, I just said to myself I planted the seed, it is the Lord who will make the seed grow (1 Cor 3:6-7)."
"The pandemic has become the talk of the town all over the world, and OLGC is no exception. Yet the life and activities of our Salesian community continued in various ways. For instance, our Praise-team and the group dynamics with social distancing kept the activities rolling. Combining Catechesis and PREP and semi-group activities with safe distancing was always our priority. We also always kept healthy interactions with the nature around us. These included gardening and caring for the birds, animals, and the aquarium."
– Fr. Samson D. Antony, SDB, Our Lady of Good Counsel Parish, Surrey Community