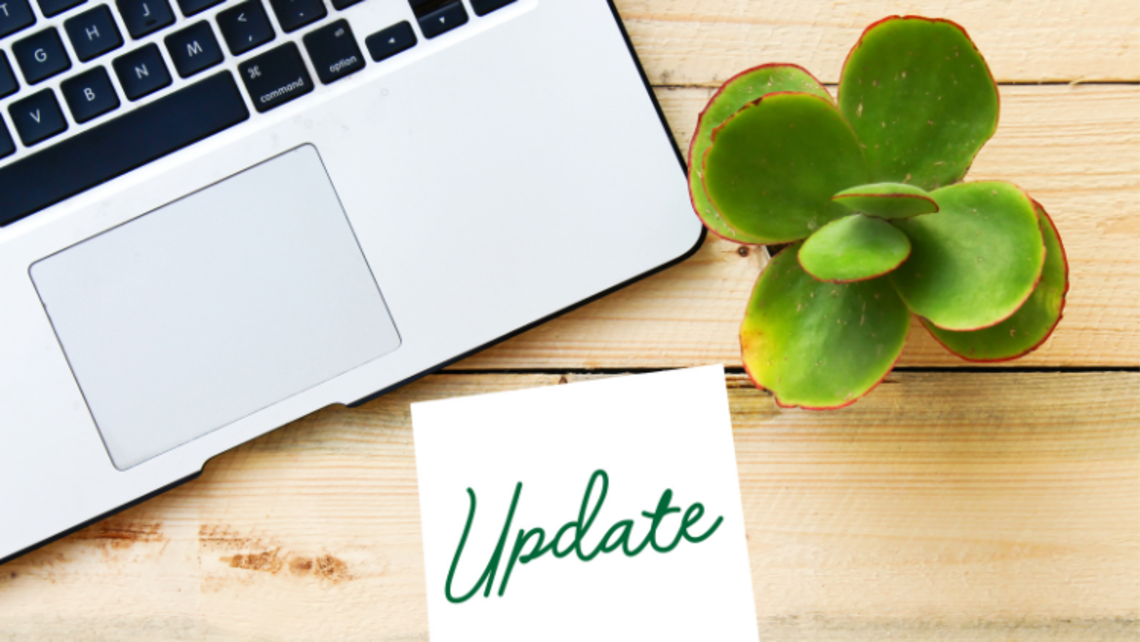 By Julia St. Clair, Province Communications Director
(New Rochelle, NY – March 30) – Due to events in our Church and Congregation, there will be some changes coming for the April 2023 issues of Salesian News.
Next week's Salesian News will be sent out on Wednesday, April 5, due to the Paschal Triduum.
The province office of communications will be in Turin for the International Salesian Bulletin Conference in mid to late April. With travel in mind, we will prepare the issues for Thursday, April 13, and Thursday, April 20, from Tuesday, April 11, through Friday, April 14. If you would like anything to be included in these upcoming issues, please send your submissions to communications@salesians.org by Tuesday, April 11, by 9:00 am ET.
There will be no issue of Salesian News during the last week of April.
Salesian News will resume when the office returns to its normal hours and publication schedule on Monday, May 1.
God bless you all and have a blessed Holy Week and Easter season!