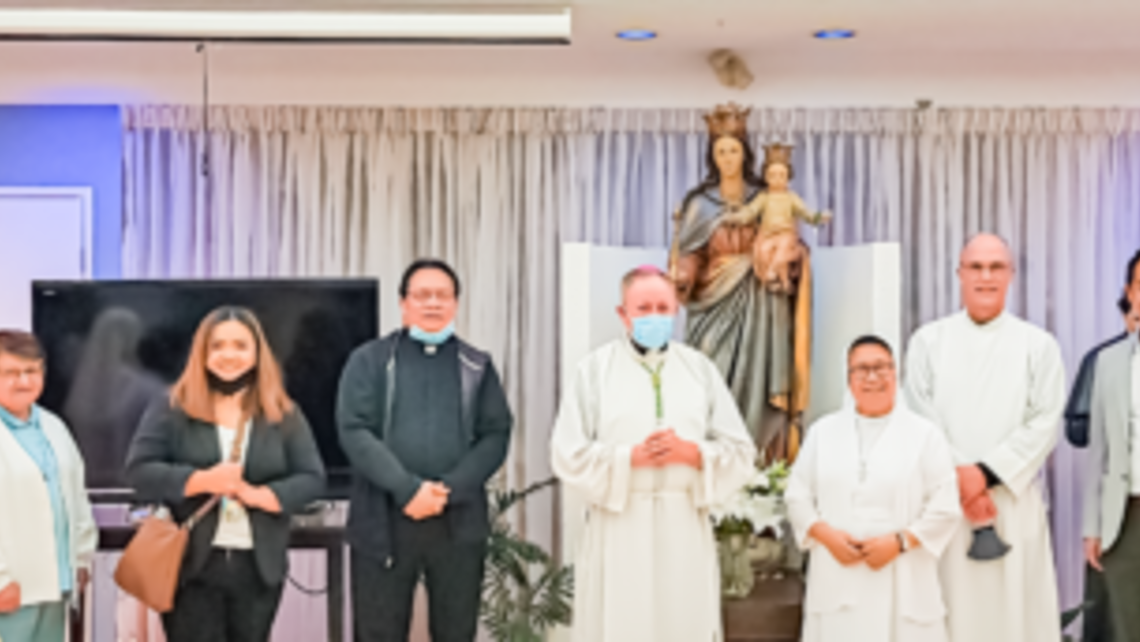 By Fr. Samson D. Antony, SDB, OLGC Parish, Surrey, BC, Canada
On Thursday, September 24, we had confirmation for 80 children by Bishop Michael Miller, DD at Our Lady of Good Counsel (OLGC) Parish in Surrey, BC, Canada. We divided the group into two batches. One batch was at the gym attending the prayers, while the other group was in the Church simultaneously. After the first batch received their confirmation, they switched with the group in the gym for the same procedure.
On Monday, September 28, we had the one-day monthly recollection on the theme of Pope Francis' message at the start of the 28th General chapter. On Thursday, October 1, we began the month of Our Lady of the Rosary by reciting Rosary after the Vespers, as a community.
October 13, 2020 - 3:35pm