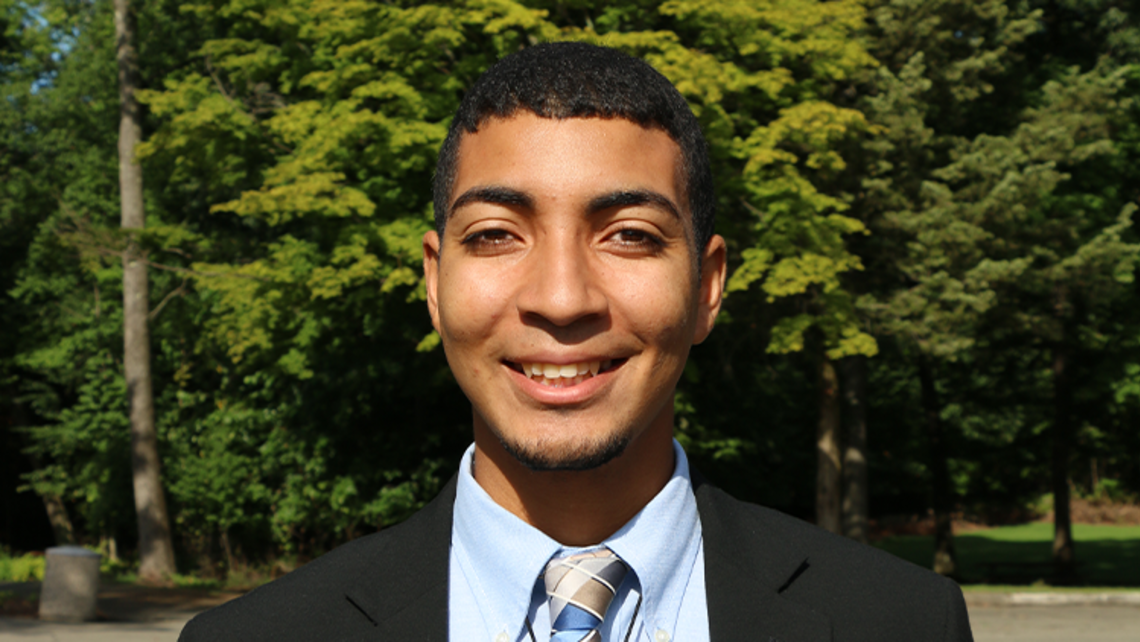 Join the National Religious Brothers Day Virtual Gathering, Saturday, May 1, 1:30 - 2:30 PM (ET). The afternoon will include prayer, reflections by younger brothers, and small group conversation. Learn more and register for the link to this free gathering here.
Presenters include Br. Luis Guivas, CP; Br. Herman Johnson, OP; Br. Nicholas Romeo, OFM Conv.; Br. Rafael Vargas, SDB; Br. Bill Boslet, OSF; and Br. Peter O'Loughlin, CFC. The sponsors for this event are CMSM, National Religious Vocation Conference, Religious Brothers Conference, and Religious Formation Conference.
As you plan for your own celebrations:
Resources and ideas for Religious Brothers Day are online and being added at www.religiousbrothers.org
Share how you are celebrating the day!
Post photos, short video interviews with Brothers in your communities, or a prayer service on social media. Use the hashtags #WeAreBrothers and #ReligiousBrothersDay, and tag @cmsmtweets (Twitter) and @cmsmshares (Facebook).