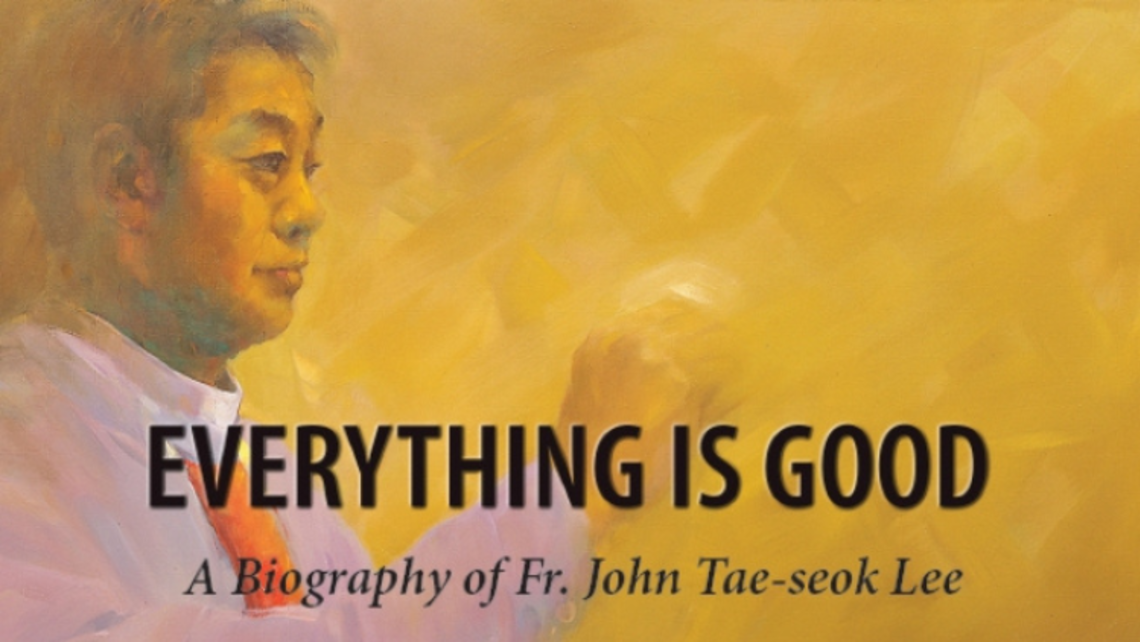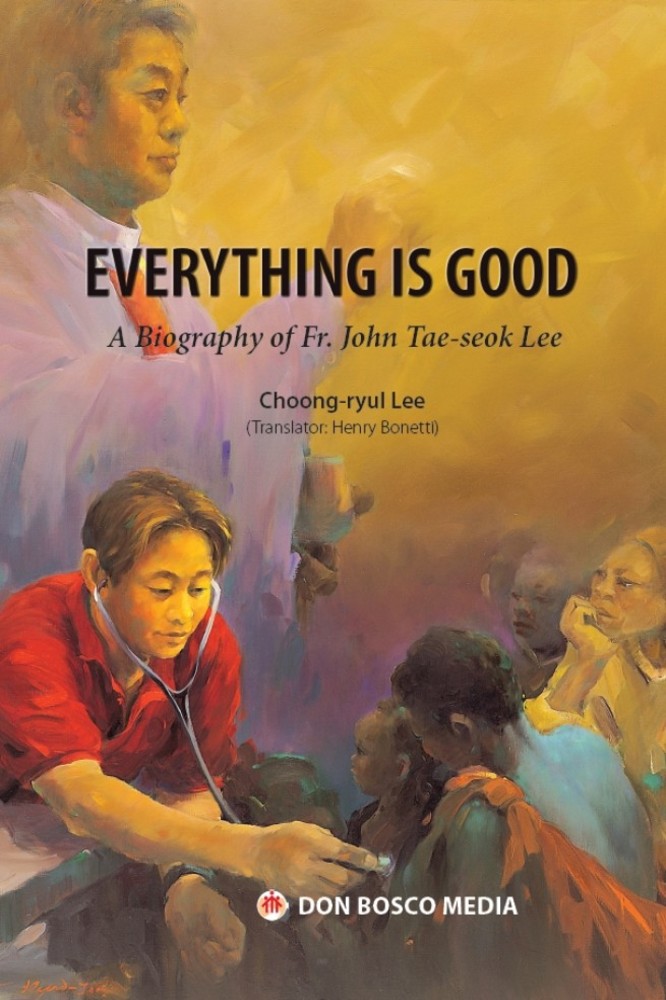 Curated from Agenzia Info Salesiana (ANS)
(ANS – Seoul) – On the feast of Mary Help of Christians, Everything is Good: A Biography of Fr. John Tae-seok Lee had been published and released to the public. Fr. Lee is the namesake of Lee Hall at the Marian Shrine in Stony Point, NY.
The new biography details Fr. Lee's life from childhood to death and contains many colorful photographs. Published by Don Bosco Media in Seoul, the 250-page book costs $20, which will be donated to the Salesian General Council members. One copy will be sent to each province.
The digital version can be downloaded from BoscoLink.