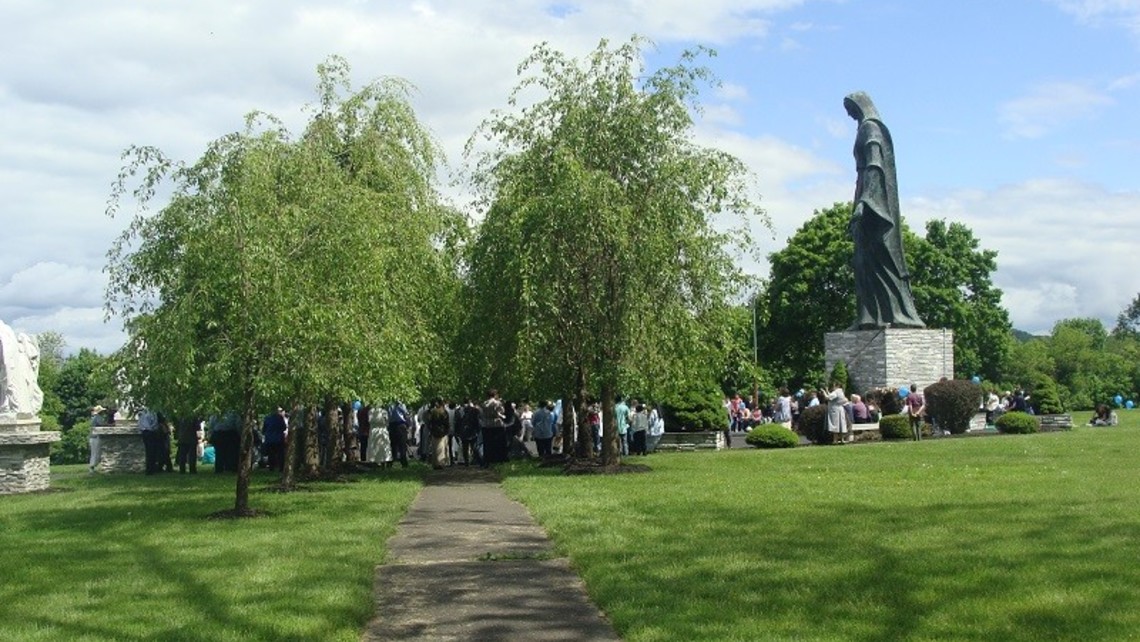 The following resources are offered by Liturgy Update, a newsletter of the Office of Liturgy of the Archdiocese of New York, and are recommended by Fr. Provincial to readers of Salesian News.
Prayer Resources for Victims of Clergy Sexual Abuse
In the wake of the recent and tragic news of clergy sexual abuse, many parishes are organizing prayer vigils and Masses for the victims and their families. The following is a listing of resources that parishes may find helpful when planning these services:
The USCCB's website hosts both a "Rosary for Healing and Protection" as well as several sample liturgies for atonement and healing.
The Australian Catholic Bishops Conference offers sample liturgies of reparation, including Evening Prayer, Holy Hour with Benediction, penitential celebrations, a selection of prayers and litanies, and prayers for use at home.
The Liturgy Office for England and Wales has made available several prayer services before the Blessed Sacrament, an adaptation of the Litany of the Sacred Heart, along with appropriate musical selections.
Among the Masses for Various Needs and Occasions, suggested formularies include: "For the Forgiveness of Sins," "For Chastity," and "For Relatives and Friends." As well, any of the Roman Missal's Votive Masses would be appropriate to use in Masses of reparation. It should be noted that both sets of Mass formularies may be celebrated on ferial weekdays in Ordinary Time at the discretion of the priest celebrant. These same Masses may be celebrated on obligatory memorials "in cases of serious need or pastoral advantage, in the estimation of the rector of the church or the priest celebrant," and on feasts and Sundays in Ordinary Time "at the direction of the diocesan bishop or with his permission" (General Instruction of the Roman Missal, 376; 374).
August 30, 2018 - 12:56pm