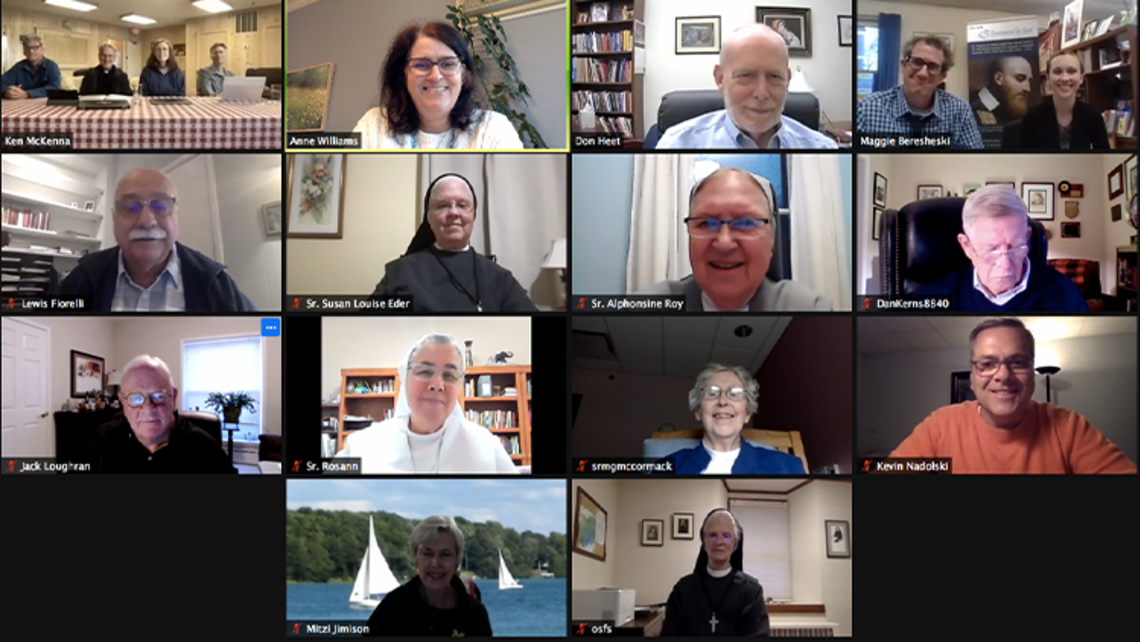 By Fr. John Puntino, SDB
On Monday, April 12 and Tuesday, April 13, the North American Salesian Network (NASN) held its annual meeting via Zoom and in-person at DeSales Retreat Center in Brooklyn, MI.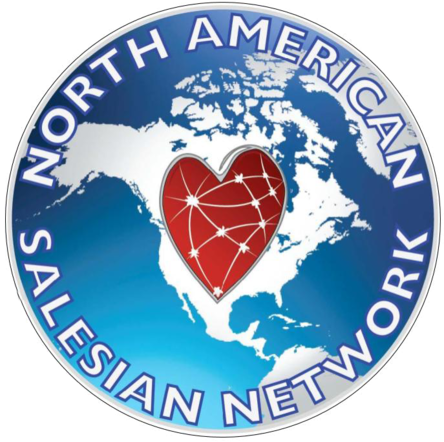 NASN brings together organizations that share in the spirituality of St. Francis de Sales. Visitation Sisters, Oblates of St. Francis de Sales (OSFS), Fransalians (MSFS), Secular Institute of St. Francis de Sales, and many other groups belong to the network. From Don Bosco's Salesian Family, both provinces of SDBs and FMAs and the three North American Salesian Cooperators provinces hold membership, as well as the Volunteers with Don Bosco.
Over the last few years, NASN has been working toward using the 400th anniversary year of St. Francis de Sales' death, 2022, to draw attention to his spirituality and apostolic activity. Through the initiative of Fr. Joe Boenzi and NASN, a petition, signed by Fr. Ángel Fernández and the Generals of the OSFS and MSFS on behalf of each organization, has been presented to Pope Francis asking that he write an apostolic letter for the anniversary.
At the meeting, the members agreed to hire Dan Kerns, retired head of Georgetown Visitation Preparatory School, as coordinator. He will work with NASN's board and members to advance the goals of sharing resources, "refreshing our North American culture with the spirit of St. Francis de Sales and our Founders" (from the Mission Statement) and obtaining 501c3 status for NASN.
Members also engaged Ian Kenny, director of DeSales Resources and Ministries dba Embraced by God, as media coordinator. His Salesian background, enthusiasm and experience with media, will enable him to make St. Francis de Sales and our member institutes better known among young people.
One of the founding members of NASN, Fr. John Graden, OSFS, died in January of COVID-19. The Monday evening session was dedicated to a memorial for him. May he rest in peace.
The annual meetings ordinarily take place on the Monday to Wednesday following Divine Mercy Sunday. This year, because of the pandemic, it was reduced to a two-day event.