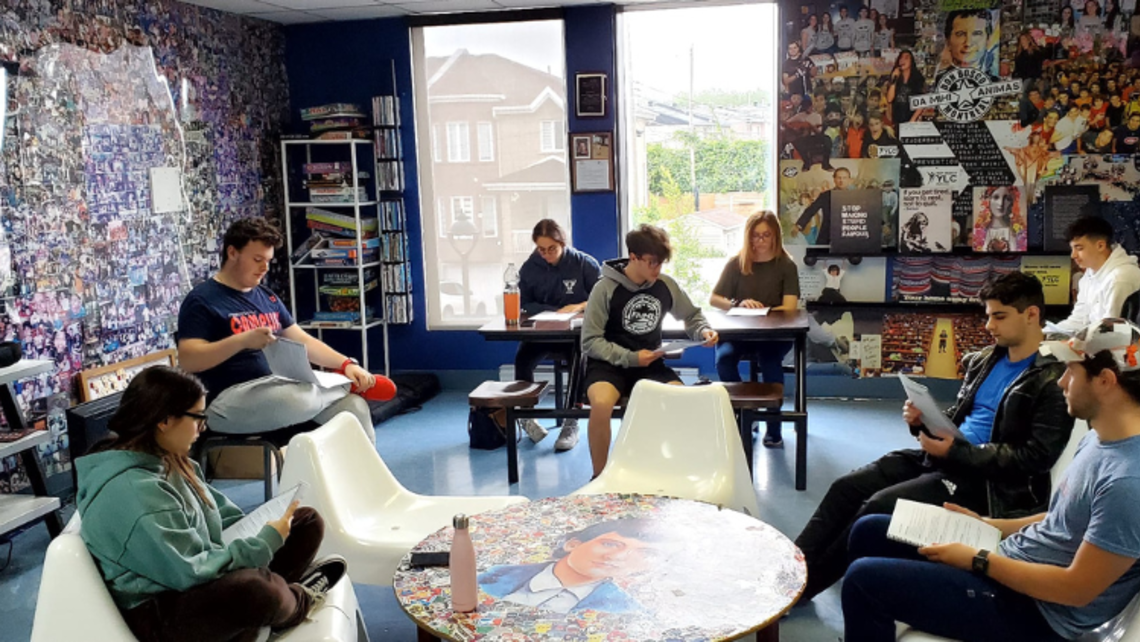 By Fr. Richard Authier, SDB
(Montréal, QC – June 21) – Summer Camp begins on Monday, June 27. We foresee having 350 registrations and 40 camp staff. This past Saturday, June 18, was a day of staff training. The theme for this day was learning games and practicing scenarios on how to deal with difficult camper situations. Our staff read over together the related parts of our camp handbook. This year, we have a larger number of first-time animators. Our coordinators and returning staff have been invaluable in helping with the training.
A "Faithspace Moment" is integrated into each training day to renew and enrich the faith of our staff. Most have Catholic roots, but sometimes their religious and prayer lives are a bit dormant.
We were also very happy to be receiving Br. Paul Hotovy, who arrived on Tuesday, June 21. A young Salesian like him is invaluable to us because they can connect at a deeper level with our animators.
May Mary protect us all this summer: children, animators and Salesians. Go "Happy Days," go!